We couldn't possibly do what we do without the time and enthusiam put in by our helpers …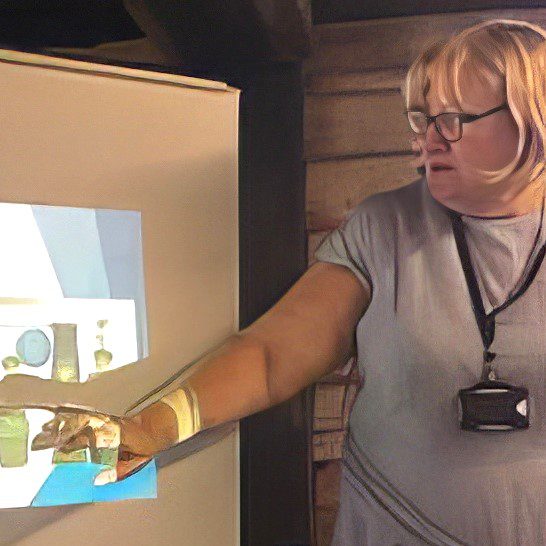 Carol Brown
Carol is the Charity's Information Officer and, via this website, she provides the first point of contact for people who may either want to work with us in some way or are looking for information regarding research topics.
The team involved with running The Secret WW2 Learning Network are part of an international network of talented and very knowledgable like-minded people, which means that if Carol can't answer an enquiry herself she can almost certainly forward it very quickly to the best person.
Carol is a history graduate who retired in December 2017 after working at Guildford Museum for thirty years. She's still involved with the museum as a volunteer; and her areas of interest are women's history, particularly women in the military and the Special Operations Executive, and SOE in the Surrey area. As far as SOE's male agents are concerned she's particularly interested in Brian Stonehouse and is at present researching more about him with a view to writing a biography.
Carol has two granddaughters, and is also very involved with her church where she teaches Sunday School. In addition, she's a Leader at The First Guildford Girls Brigade and gives talks to history groups and U3a.
So much for her retirement! … but Carol's involvement with Secret WW2 has provided opportunities to make even more new friends, as well as to visit places and attend unique events in Britain and France linked to SOE and wartime resistance.
To get in touch with Carol click here for our CONTACT page
Merril Haeusler
Merril joined as a volunteer for the Charity following her retirement as Director of Education of an inner London borough.
Her interest in history, particularly the war years, lead her to discover the intriguing stories of the men and women of SOE and the contribution they made to the Allied effort in WW2.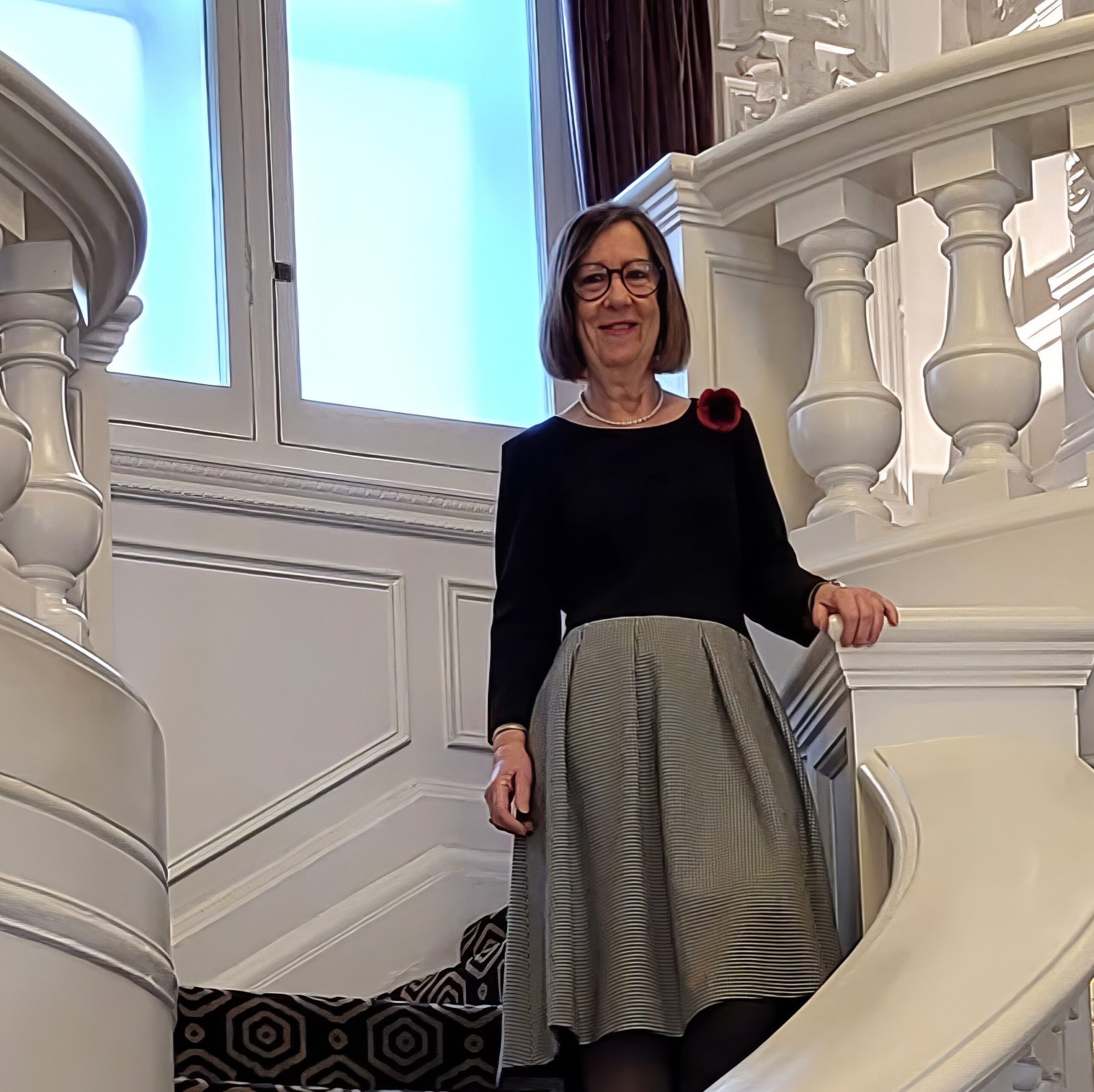 Meryl Jones
Our catering/events supremo [further details to follow]
This section of our web site is reserved for stories of family/friend connections to relevant 'secret war' accounts.
If you have one of your own that you feel worthy of a wider audience, please submit it for consideration via info.sww2@gmail.com