SECRET GUILDFORD five months' exhibition
11 November 2023 – 13 April 2023.
Locations and secret agents of the Special Operations Executive (SOE)
in the Guildford area during World War Two.
Times: during Museum opening times, normally 12 noon – 4.30pm
(last entry 4pm) Wednesday to Saturday.
Free entry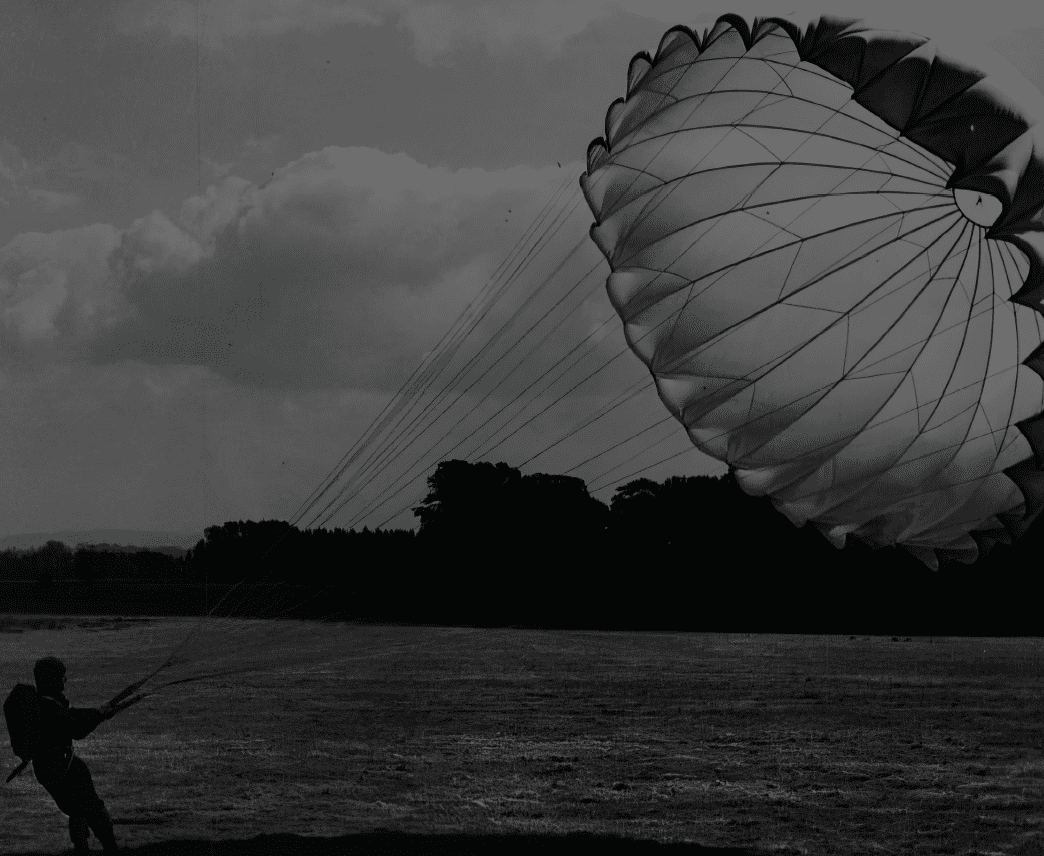 The exhibition highlights the work and agents of the Special Operations Executive (SOE) during World War Two within a five-mile radius of Guildford. It is curated by the Secret WW2 Learning Network in partnership with Guildford Museum, operated by Guildford Borough Council.
You may have heard of famous agents like Violette Szabó and Odette Hallowes. In this exhibition, You'll discover the stories of more of the brave secret agents. Find out about the agents trained at STS 5, Wanborough Manor, and STS 4/STS7 Winterfold, outside Cranleigh. People like:
Captain Willie Grover-Williams, a Grand Prix champion who had raced at Brooklands
Yvonne Cormeau, one of the most successful wireless operators. She sent over three hundred messages from occupied France, and
Brian Stonehouse, an artist who survived five concentration camps.
Learn, too, about the little-known 'cooler' establishment, Station XXVIII, at Tyting House outside Guildford which held agents under suspicion of working for the enemy. And STS 44/STS 50, Gorse Hill in Wormley, near Godalming, which at one time housed Soviet agents.
This exhibition is supported by the Friends of Guildford Museum.
Title image credit: Crown copyright/Newnham collection
Agents who trained, or were assessed at, Wanborough Manor and Winterfold,pictured left to right below:
(top row) Captain Brian Stonehouse, Flight Officer Pearl Witherington, Section Officer Lilian Rolfe, Major France Antelme
(middle row) Flight Officer Yvonne Cormeau, Captain Willie Grover-Williams, Ensign Violette Szabó, Major Francis Suttill
(bottom row) Captain Jacques Doneux, Flight Lieutenant Ab Homburg, Major Amédée Maingard, Ensign Nancy Wake