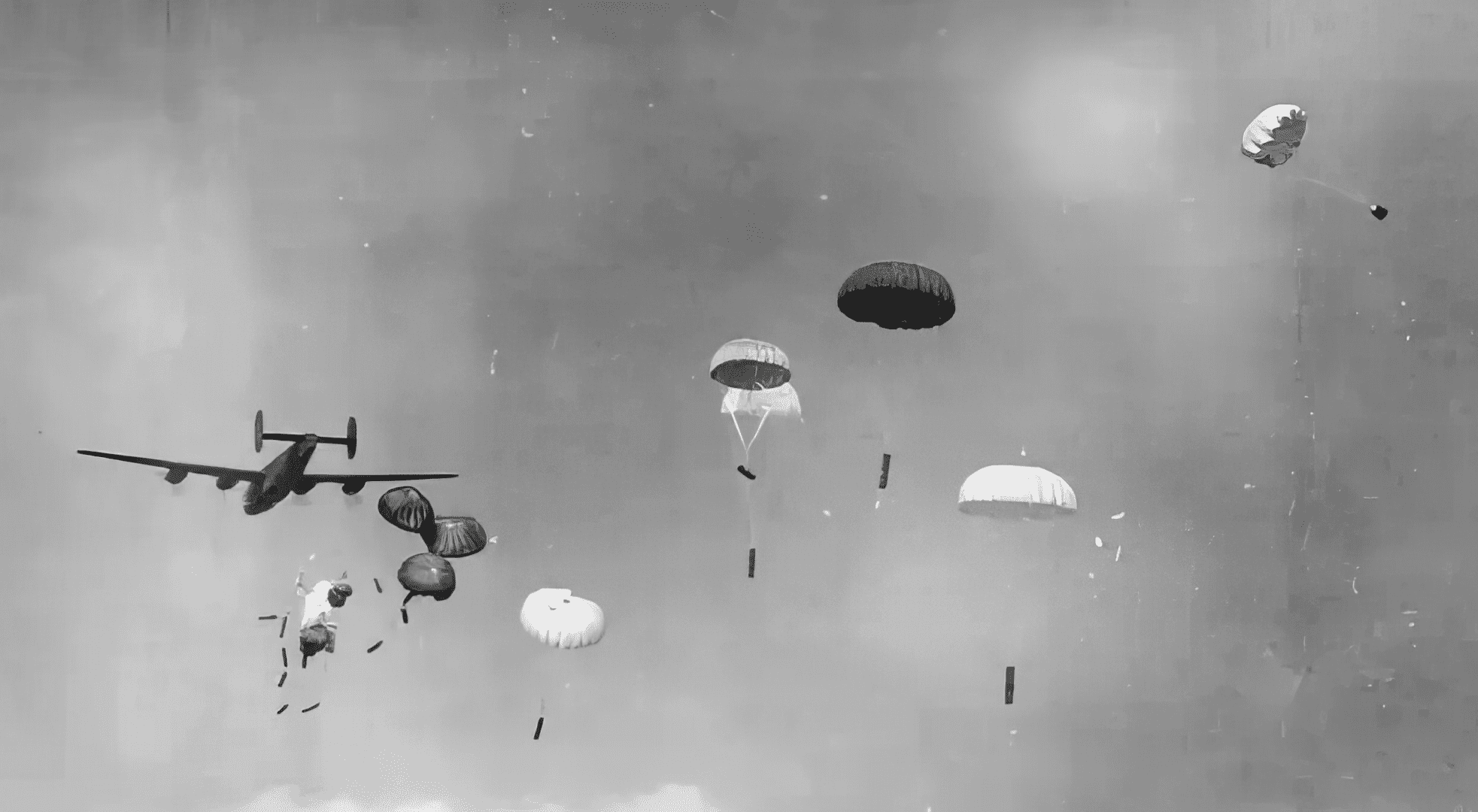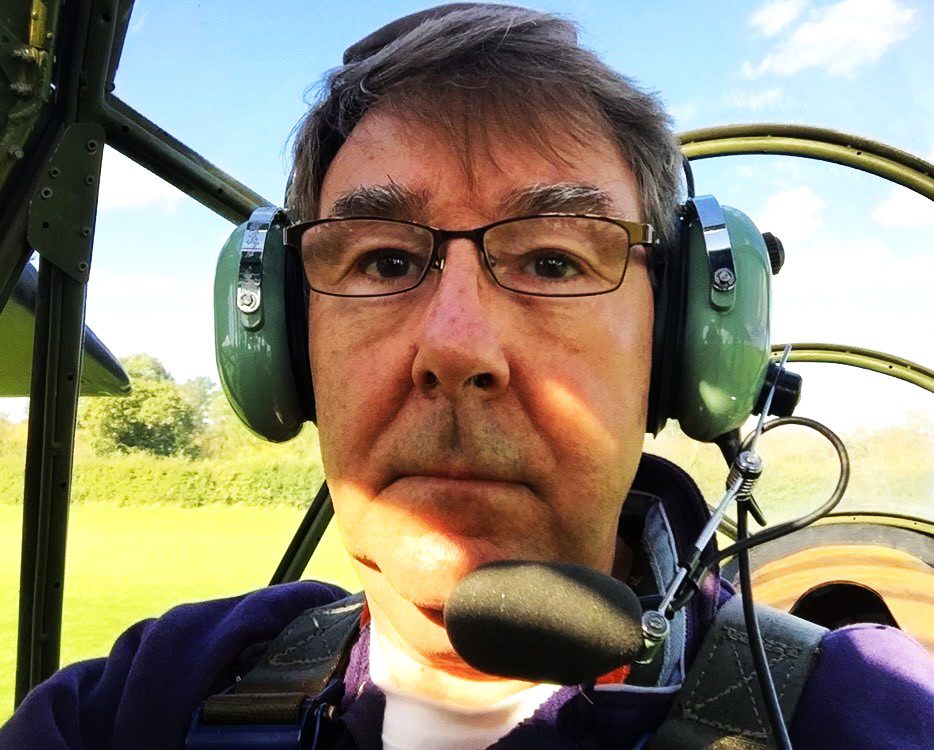 Ian worked for ICI for 33 years in a number of different roles including writing and producing technical literature, making training films and giving live promotional PR interviews. He also 'starred' in phone-in programs for BBC local radio stations all around the country, giving home care advice tips on behalf of ICI.
He participated in the very earliest of the Network's activities, having first become interested in 161 Squadron Lysander pickup pilots after meeting Hugh Verity. Later he became friends with several of the other Lysander Special Duties pilots and became an associate member of the Tempsford Veterans and Relatives Association. He has visited, photographed and filmed many of the clandestinre landing fields used by Lysanders and Hudsons in France, flying a drone in order to get an impression of what the wartime pilots saw from the air.
Through his research Ian then became interested in the PROSPER circuit of F Section SOE and has spent many years researching the group, visiting and photographing all the known addresses in Paris that were used by PROSPER members.
This lead to the development of his hobby of film making and editing, and photography enhancing in order to write non-commercial books on the history of 161 (Special Duties) Squadron RAF and the PROSPER circuit. As pictured, one of his special moments in life was flying in a Lysander to photograph the disused airfield at former RAF Tempsford. 
Ian volunteers for our charity as a general helper at events and ceremonies and also as a contributor to exhibitions, presentations and conferences.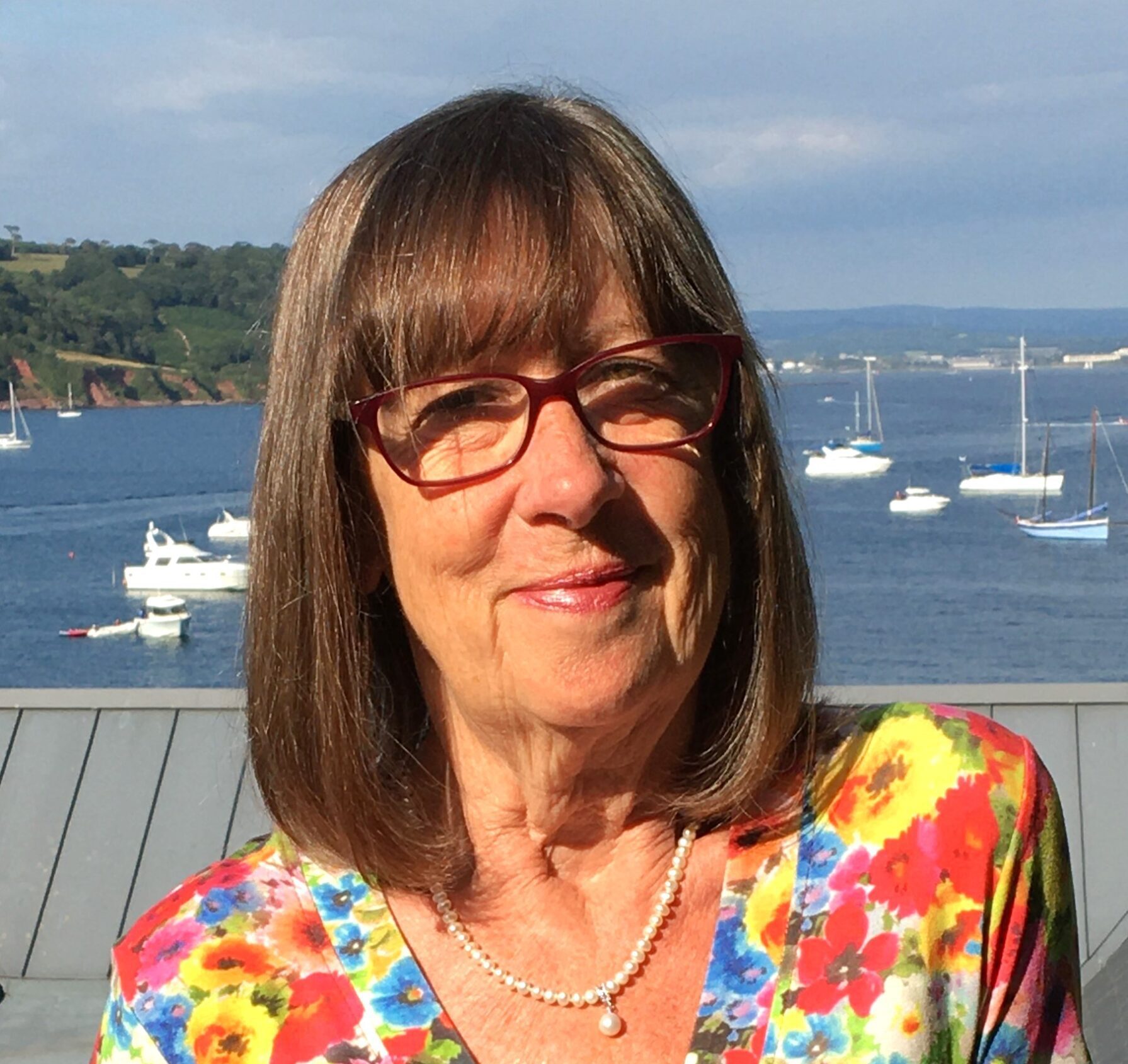 Born in South Wales, Meryl qualified as a librarian at the College of Librarianship Wales, Aberystwyth and moved to London to work in the early 1970s.  She worked for the Wandsworth Library Service for almost 40 years and it was here that she met Trustees Paul McCue, Louisa Russell and Brian Spencer, and also Membership Secretary Peter Robinson. 
Meryl became a volunteer with the Charity in 2016.  A natural organiser with a 'can do' attitude, she has found a niche as catering and events manager for some of the many activities of the Charity, a role which she enjoys.  
Her interest in military history began as a member of the Dunsfold Society, with many visits to the battlefields and Commonwealth War Graves of the First World War in northern France and Belgium.  She was present at the unveiling of the Memorial to SAS Operation Bulbasket in France in 2010 and this led to an interest in WW2, particularly the history of SOE in France.  She is a keen attendee at the annual Valencay F Section Memorial in May.
Her other voluntary work includes acting as a Director and Company Secretary for a property management company and being a member of the Appeals Panel for a local state school close to where she lives in outer London.