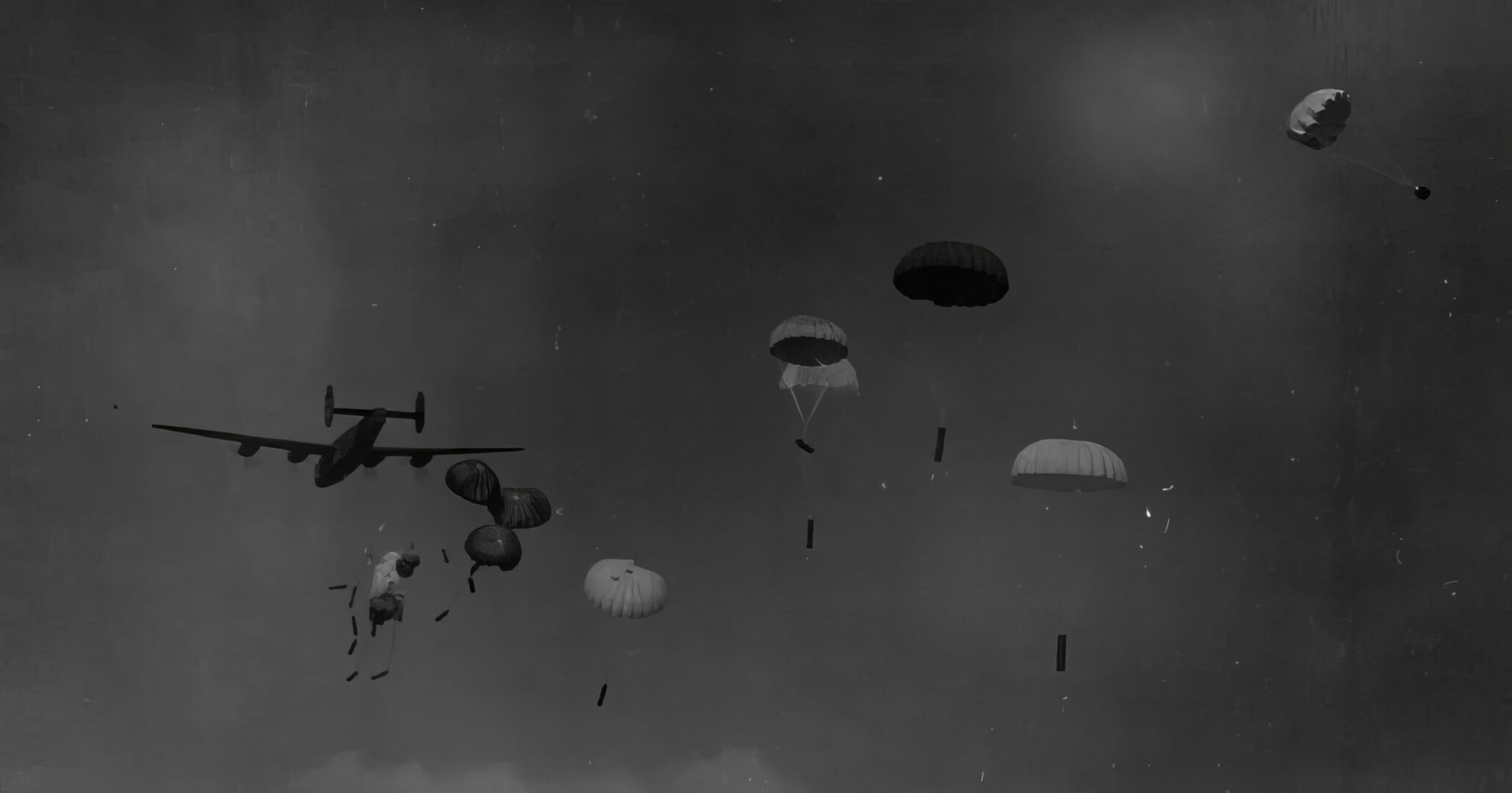 Become a Supporter
Ideally, we'd like you to become a Friend and therefore make a modest, annual, contribution to the funding of our activities. But we understand you might want to 'suck it and see' or simply make an occasional donation in respect of something you particularly support, or have enjoyed. If that's you, please still do sign up as one of our hundreds of Supporters and you will still receive:
A quarterly newsletter
A programme of events and activities throughout the year
A quarterly programme of online lectures, interviews, films or presentations (donations requested)
Become a Friend
It is largely through Friends' subscriptions of just £26 per annum that we can fund our bursaries and overseas scholarship, Zoom subscription, web site maintenance, hire of venues, purchase of equipment, plaques and information boards etc. No-one is paid, other than for legitimate expenses, so the vast majority of income from subscriptions goes straight to activity costs.
In addition to knowing that you're helping in our important educational role through our scholarship and bursaries,  in return for your subscription to our Friends' membership scheme, you will receive:
A quarterly newsletter
A programme of events throughout the year, with some for Friends only
Priority for any bookings required for our events
Reduced fees for any chargeable events
An invitation to an annual Friends' conference and lunch
A quarterly programme of free, online lectures, interviews, films or presentations
A discount from our tour partner(s)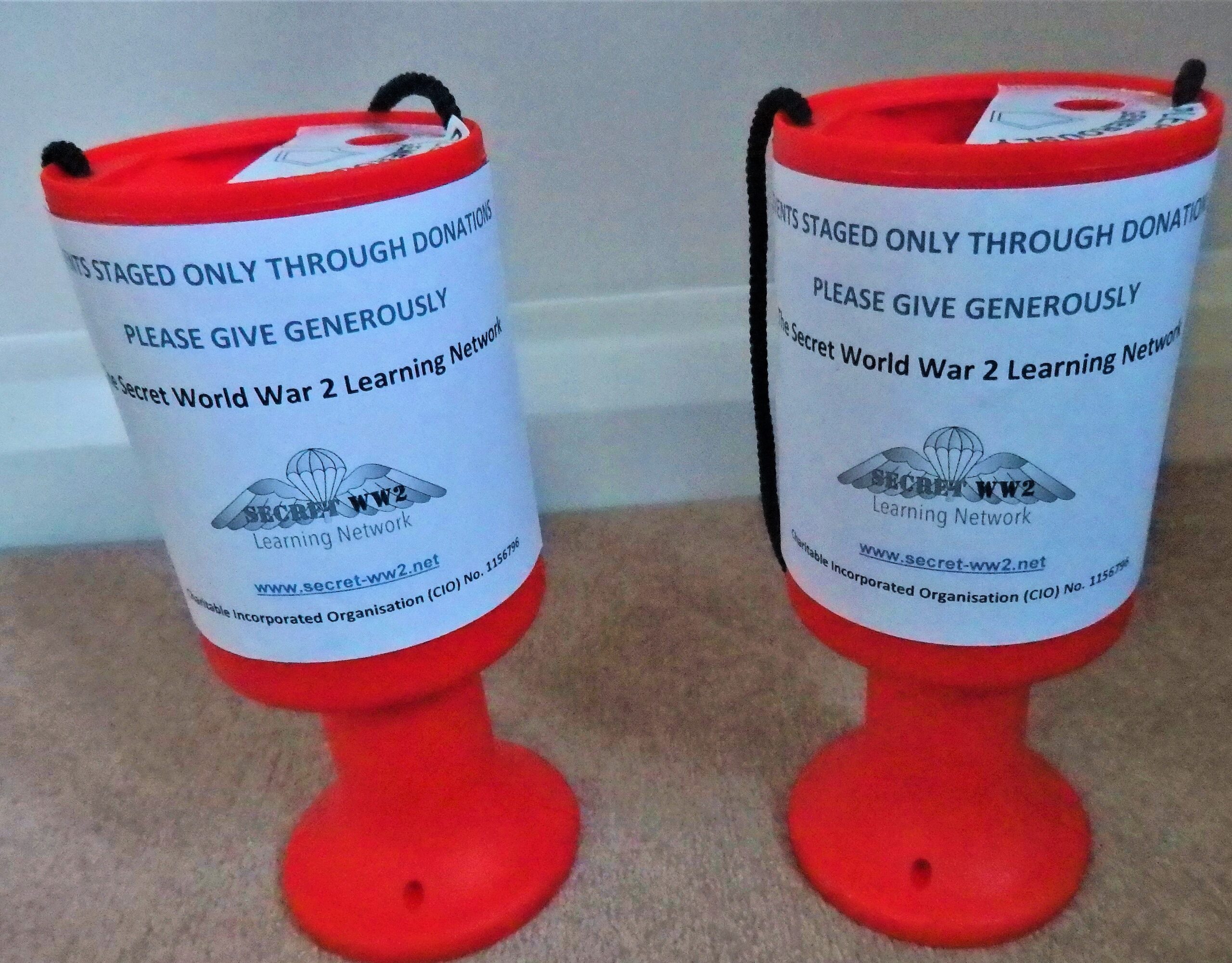 Why are donations so vital?
The Charity's activities are only possible due to donations and the subscriptions from its Friends scheme, supported by partnership working with, and grant funding from, other organisations.
This web site is just one expense which can be seen by everyone, and it plays a vital role as the Charity's online shop window via its regularly updated news of the activities undertaken – but many of these activities have costs, for example:
Covering the costs which enable the Charity to develop special commemorative events and install plaques and information boards
Covering some or all of the expenses involved when getting veterans and carers to special events
Covering the expenses of guest contributors such as historian speakers – that's the least we can do if they'll take part in an event or other initiative
Owning and storing the equipment needed for presentations and other events, as this is more cost-effective than always having to hire these items
Producing display and other promotional material – there's no point in doing what we do unless we can also publicise all this so as to engage wider audiences
Turning our archive and knowledge into learning resources – including videos for online access – by digitising existing or acquired interviews and archive material
Instigating ever-more links between appropriate organisations, veterans associations, learning institutions and local communities in the countries in which we operate
Improving and expanding this web site as the Charity's resource platform and also as the 'shop window' for fundraising and promotion
The continuation of activities such as those is why the Charity needs ongoing income, so please do consider a donation, or subscribing as a Friend of the Charity (see below) – so that we can cover the basic month-to-month costs while also developing new initiatives.
There are three ways in which you can donate:
– by an online payment to our account:
The Secret WW2 Learning Network
NatWest
60-05-24
29856736  –  and please give your name and state Donation
– by a cheque, payable to The Secret WW2 Learning Network, to our Chair:  Louisa Russell, 29 Wiseton Road, London SW17 7EE
– via Just Giving – see button/link below.
Thank you!