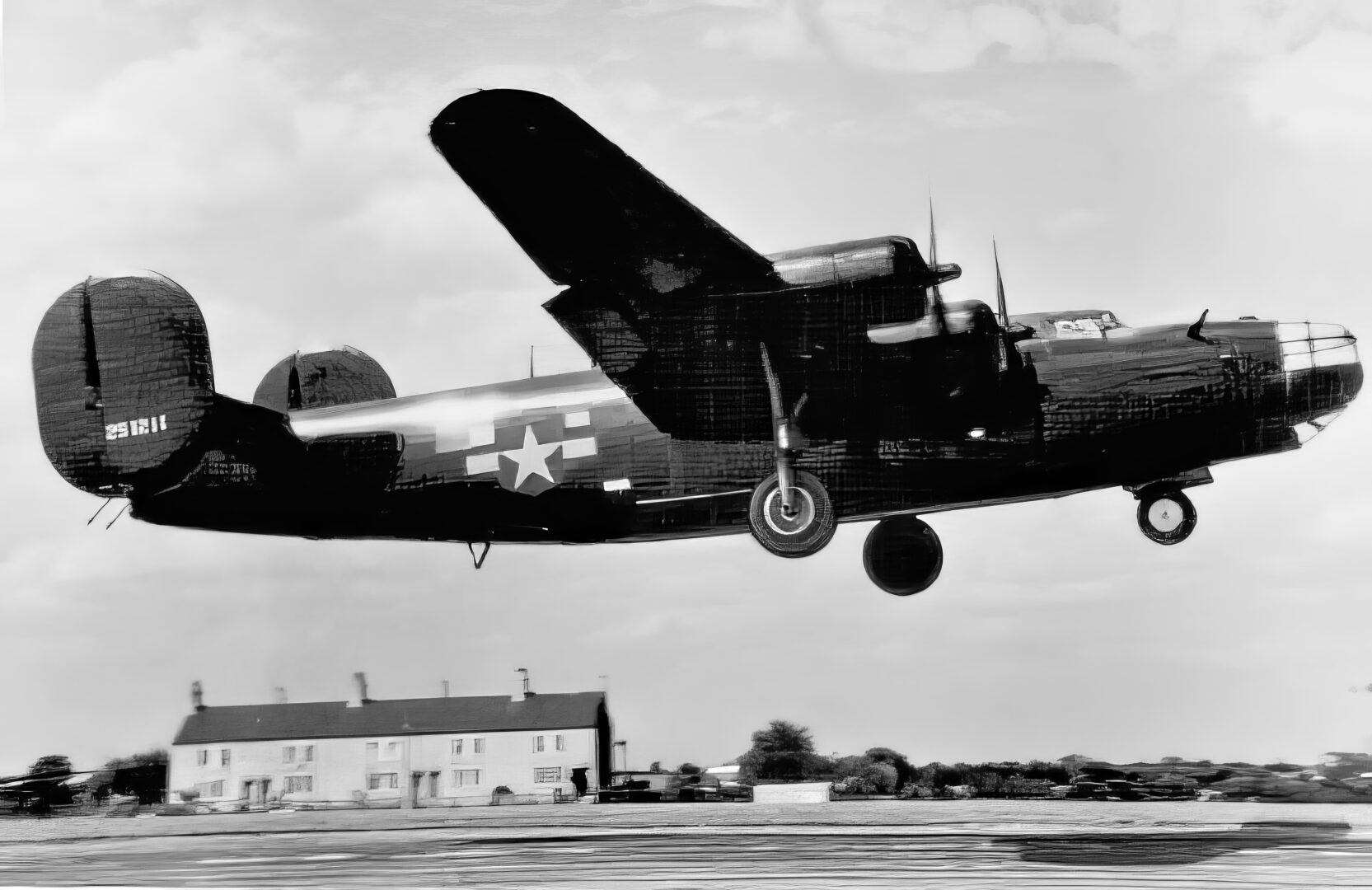 Secret WW2 is the 'brand' we use for The Secret WW2 Learning Network. The Network had existed informally since 2012 because its eventual co-founders, Martyn Bell and Martyn Cox -"the two Martyns" – had realised that they shared an interest in the same aspects of WW2 history, and had also recognised that the people – and particularly the veterans – they'd been meeting in France and Britain, and also the organisations they'd dealt with, were all part of a network – albeit informal. It already existed … but those in it had just not spotted this yet.
So they immediately saw the potential for joining up the dots to activate this network as a way of teaching more, and younger, people about the secret and clandestine aspects of WW2.
The Secret WW2 Learning Network was registered as a educational charity in 2014, although it originally had the more long-winded name of The Secret War Museums & Learning Network. The co-founders first wanted to prove to others and themselves that they could fulfil the commitments made within the Charity's stated 'Objects' – that's the rather formal sounding statement of intent that has to be declared when any charity registers with the Charity Commission. These 'Objects' originally aimed at the advancement of the education of the general public in the nature, perception, context, history, impact and consequences of covert Allied operations during the Second World War with a focus on those who took part in clandestine operations in support of resistance in occupied France and also the actions of the French resisters themselves.
Having already instigated several events and educational initiatives, the team were able to hit the ground running, and one of the Charity's original purposes was to become an educational outreach service to the History department of University of Sussex. This relationship has been of enormous benefit to both organisations and from the outset had certainly given credibility to the Charity, especially when the late Professor Rod Kedward, the university's highly regarded resistance historian, kindly agreed to become a founding Trustee – and later, the Honorary Life President..
The Secret WW2 Learning Network has been extremely active ever since, principally in France as well as Britain, but increasingly so across the world, with initiatives and projects in Austria, Australia, India and Israel and covering British-supported operations in Norway, Denmark, the Netherlands, Belgium, Czech Republic, Slovakia, Italy and Singapore.
The Charity's activities are only possible due to donations and the subscriptions from its Friends scheme, supported by partnership working with other organisations. We must make particular mention of the Gerald Holdsworth Special Forces Charitable Trust which has been especially supportive with funding.
Lilian Rolfe, Claude de Baissac, France Antelme and Muriel Byck – all of F Section, Special Operations Executive (SOE) – one of our Network's early chief interests.
Photos: Malcolm Rolfe, Trevor Butterworth, Antelme family coll, Sue and Phil Robinson.