About
Secret WW2 is the 'brand' we use for The Secret WW2 Learning Network. We are a UK-registered educational charity no. 1156796, specialising in the secret and clandestine aspects of the
Second World War.
Our three main aims are:
EDUCATE – COMMEMORATE – INSPIRE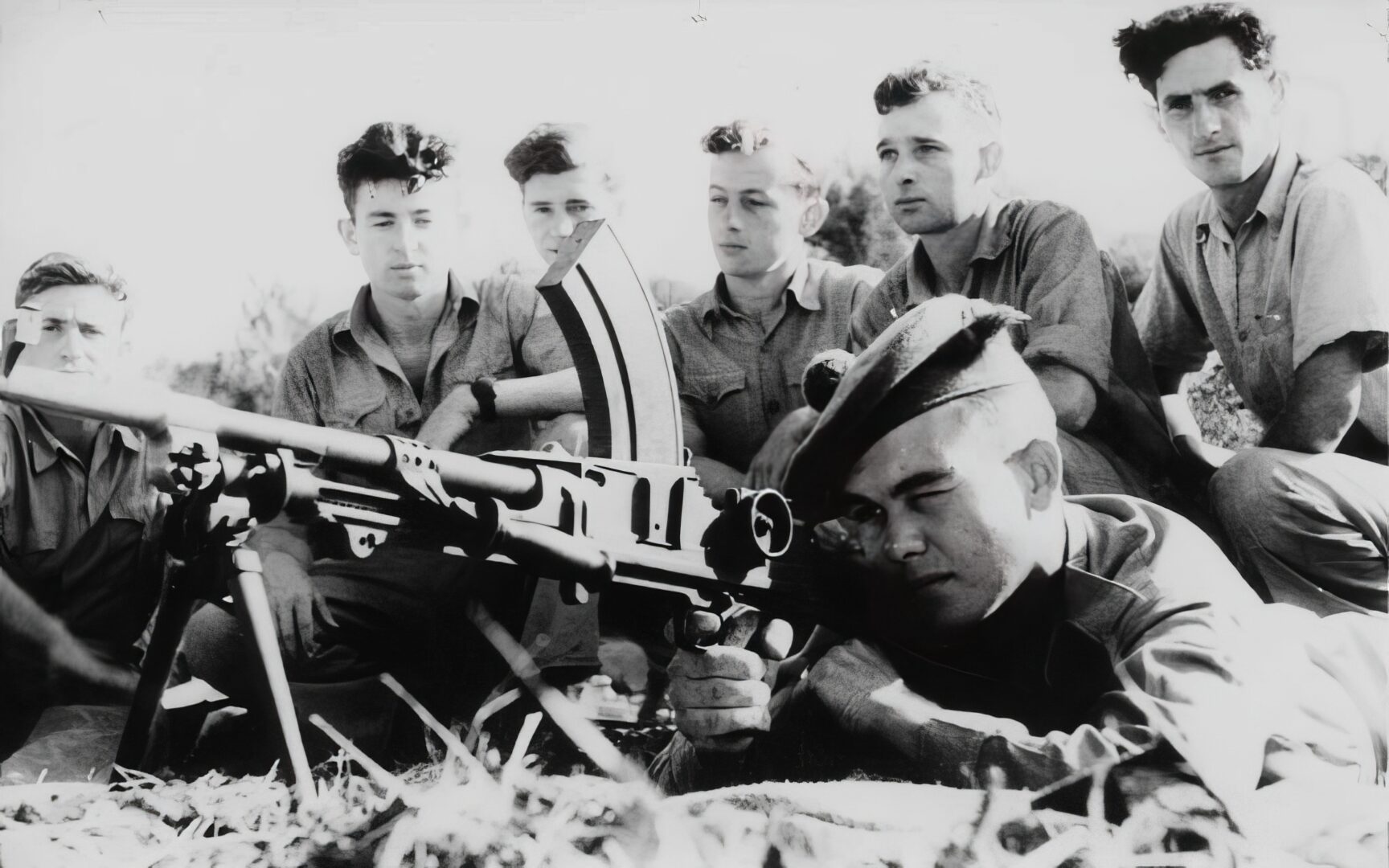 Secret WW2 in short
Secret WW2 – The Secret WW2 Learning Network – is an educational charity established in 2014 with the aim of creating greater public awareness of the contributions and experiences of the men and women who took part during the Second World War in Allied special operations, intelligence gathering and resistance. Our original focus was on Britain and France, but has now expanded world-wide.
The charity has established a unique partner network of specialist historians, researchers, writers, teachers, veterans' descendants and associations, museums, local communities, and media outlets who work proactively with the charity's Trustees and volunteers to develop learning initiatives and special commemorative events.
Access to a unique archive of filmed personal testimony from more than a hundred British 'secret warriors' and French resisters provided an initial key resource, and the charity's innovative approach regularly brings recognition to these remarkable wartime exploits and also to the world-wide links that were forged.
The ultimate aim of The Secret WW2 Learning Network is to ensure that the wartime contributions and sacrifices of the 'secret warriors' will become their lasting legacy by continuing to engage, inform and inspire people of all ages.
We are registered in the UK as a Charitable Incorporated Organisation (CIO) – no. 1156796.
Left to right: Bob Maloubier, Lise Villemeur (nee de Baissac), Marcel-Jaurant-Singer – all of F Section SOE and Fred Bailey, Jedburgh radio operator in France and the Far East – among the veterans interviewed by our Co-founder, Martyn Cox, as part of our original focus on just Britain and France.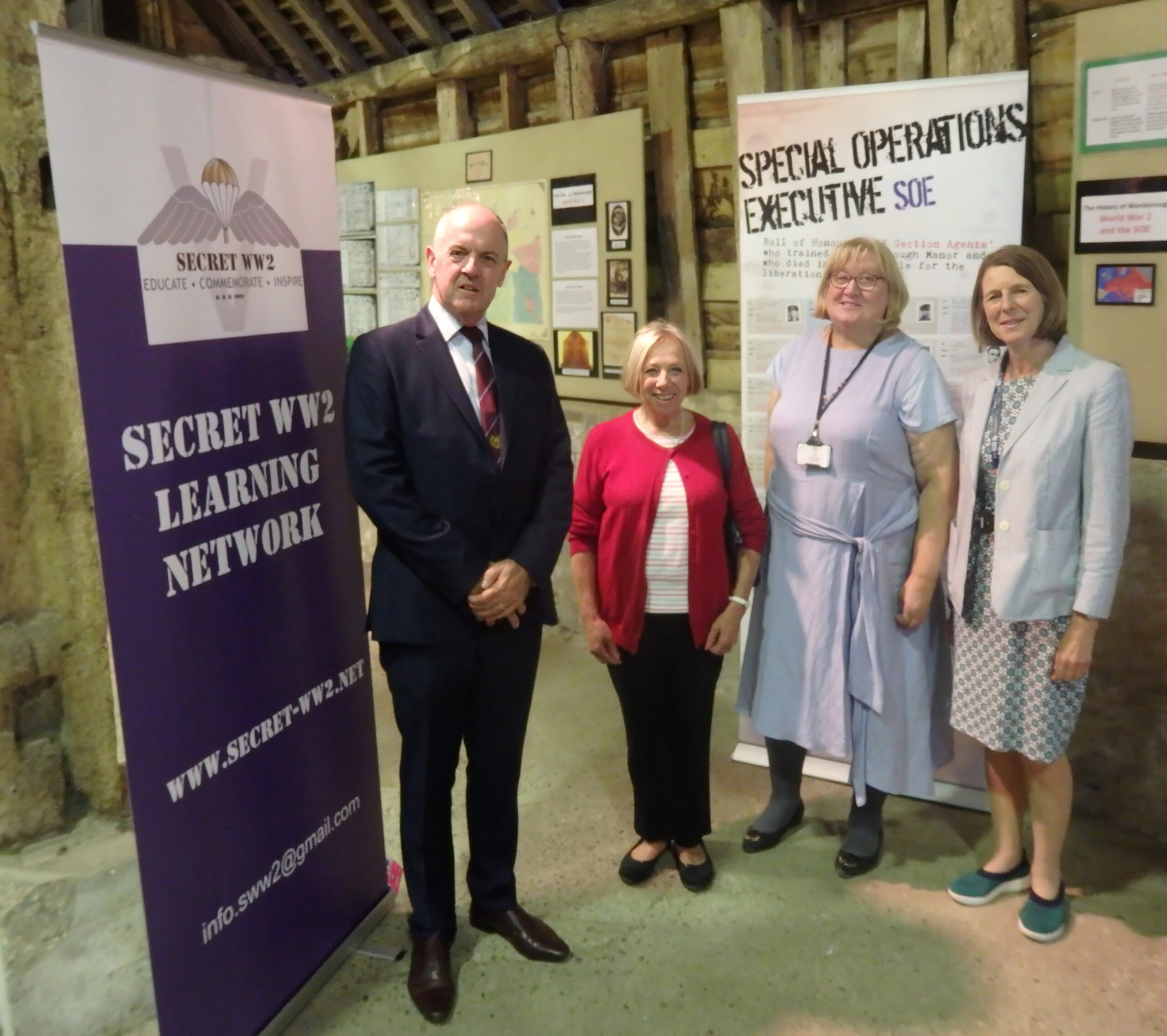 Who We Are
Secret WW2 is the 'brand' we use for The Secret WW2 Learning Network. The Network had existed informally since 2012 because its eventual co-founders, Martyn Bell and Martyn Cox -"the two Martyns" – had realised that they shared an interest in the same aspects of WW2 history, and had also recognised that the people – and particularly the veterans – they'd been meeting in France and Britain, and also the organisations they'd dealt with, were all part of a network – albeit informal. It already existed … but those in it had just not yet realised the fact.
Our Mission
Our 'Objects', as registered (and revised in 2020 in line with our expanding geographical reach) with the UK's Charity Commission  are:
The advancement of the education of the public in the nature, perception, context, history, impact and consequences of covert and 'secret war' Allied operations during the Second World War, with a focus on those who took part in clandestine operations in support of resistance in occupied territories and also the actions of the resisters themselves and the experiences of their fellow civilians whose country had been occupied. Events, lectures, presentations and digitised archives of recorded and filmed testimony will be at the core of a programme of outreach initiatives to engage, inform and inspire new audiences via a network of educational establishments, relevant associations, community organisations and specialist museums.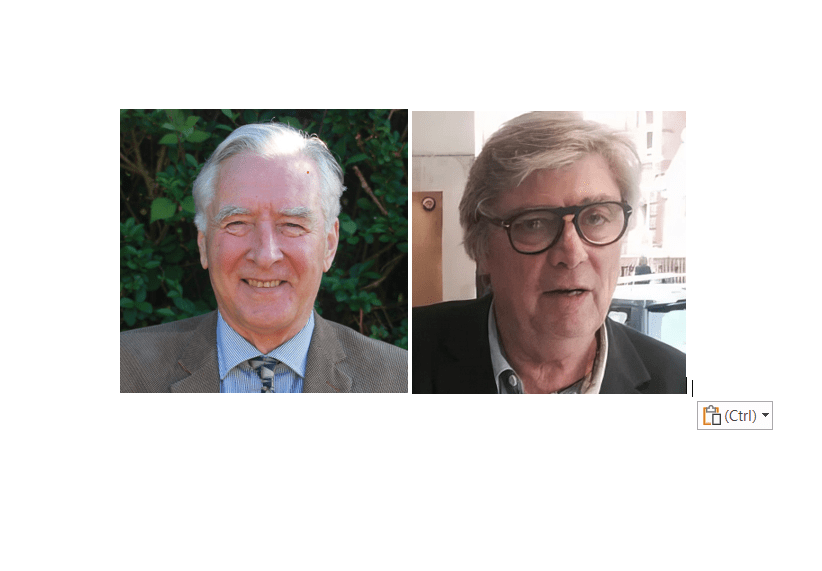 Our Two Co-Founders
Martyn Cox has filmed oral history interviews with more than a hundred British and French WW2 veterans. Most of the interviewees had taken part in clandestine operations in support of wartime resistance in France, or had been resisters themselves – and so this unique archive is now known as OUR SECRET WW2.
Martyn Bell's interest in French resistance history has spanned his entire adult life. He's a fluent French speaker and until recently was the Chairman of Chichester's French twinning association 'The Friends of Chartres. He's also been Chairman of Chichester District Council and remains a Friend of the Tangmere Military Aviation Museum.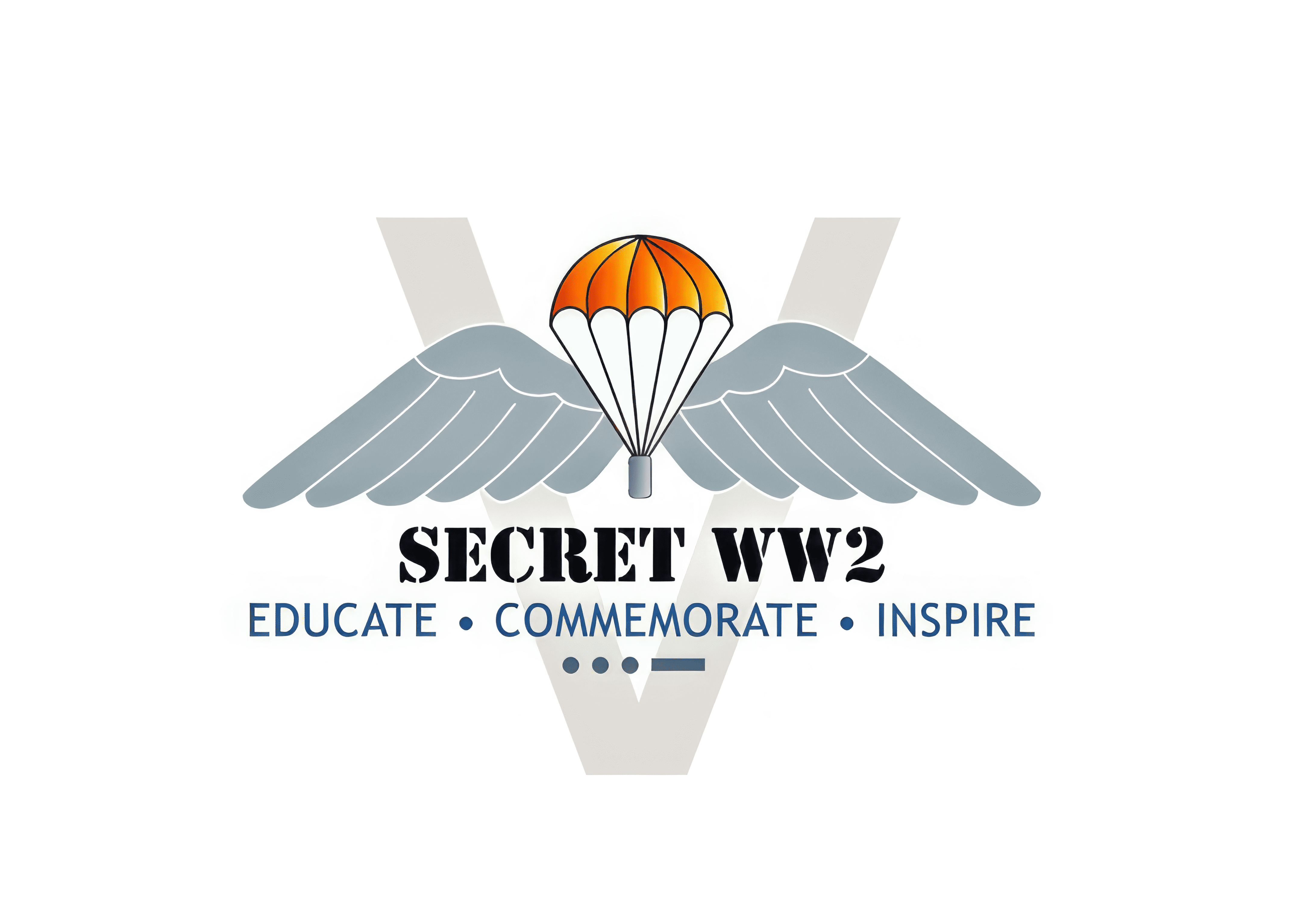 Our Trustees
Louisa Russell – Chair
Martyn Bell – Co-founder & Founding Trustee
Paul McCue – Executive Trustee
Brian Spencer – Trustee
Professor Juliette Pattinson – Trustee
Ashley Barnett – Treasurer Trustee (and Projects Officer)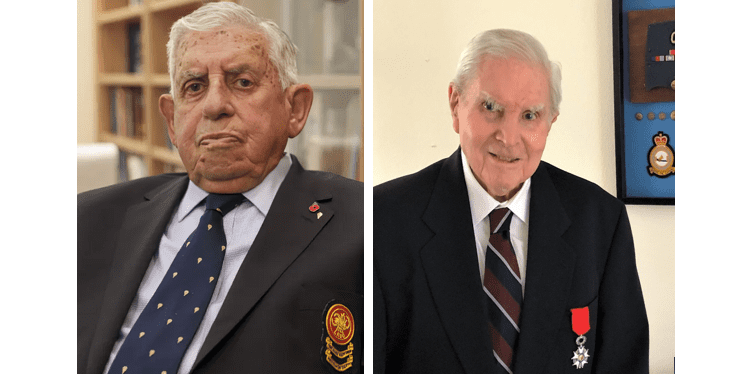 Our Veteran Honorary Life Friends
Within the ranks of SWW2LN supporters, we have been honoured to number four 'secret war' veterans. Two, Dr. Steve Weiss, who served with the OSS in occupied France during WW2, and Geoffrey Pidgeon, a 17-year-old wartime recruit to SIS/MI6, are sadly no longer with us.
Jack Mann (left) and Stanley Booker are very much still with us.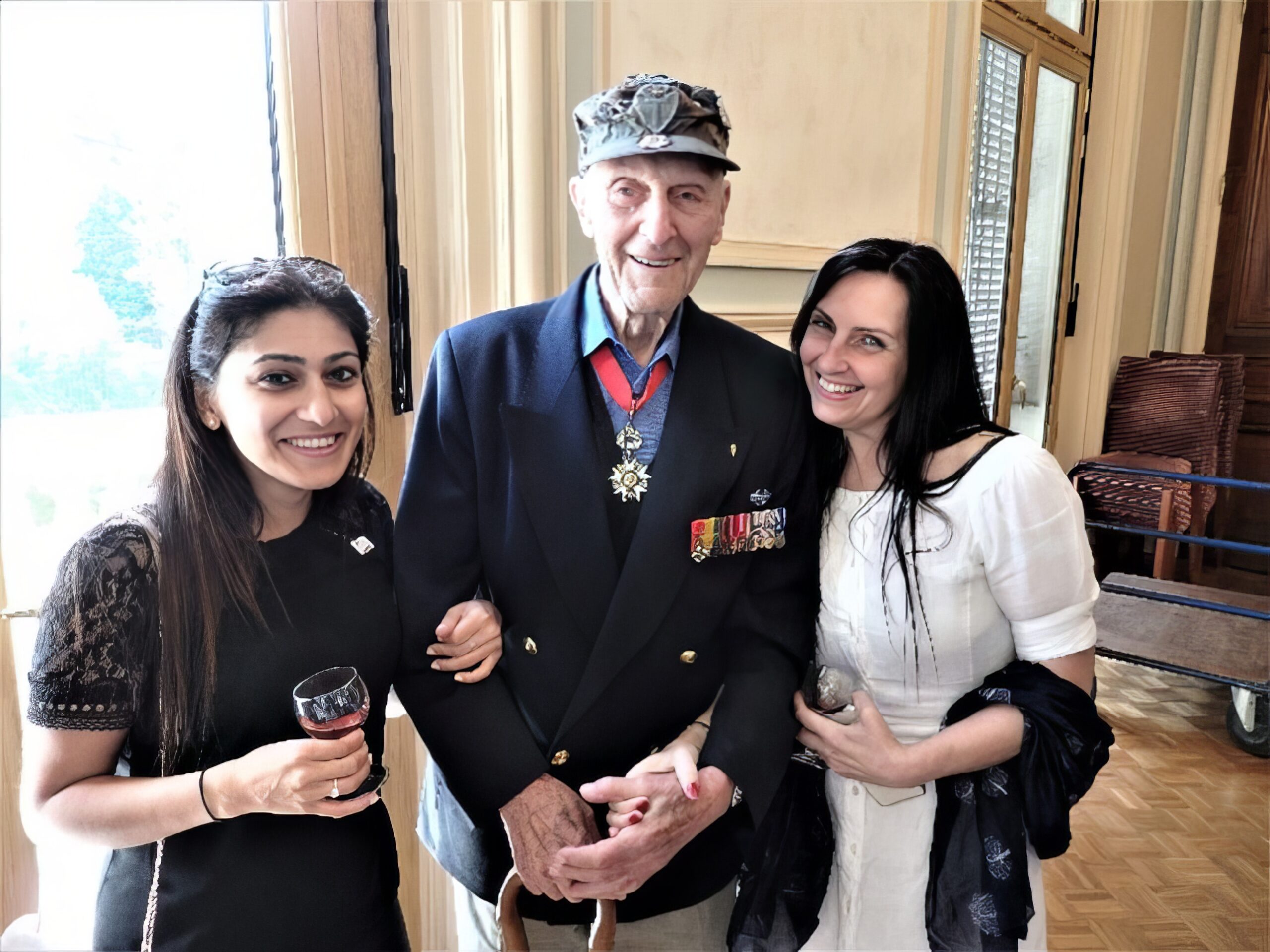 Help Us To Keep The Memories Alive and Reach a Younger Audience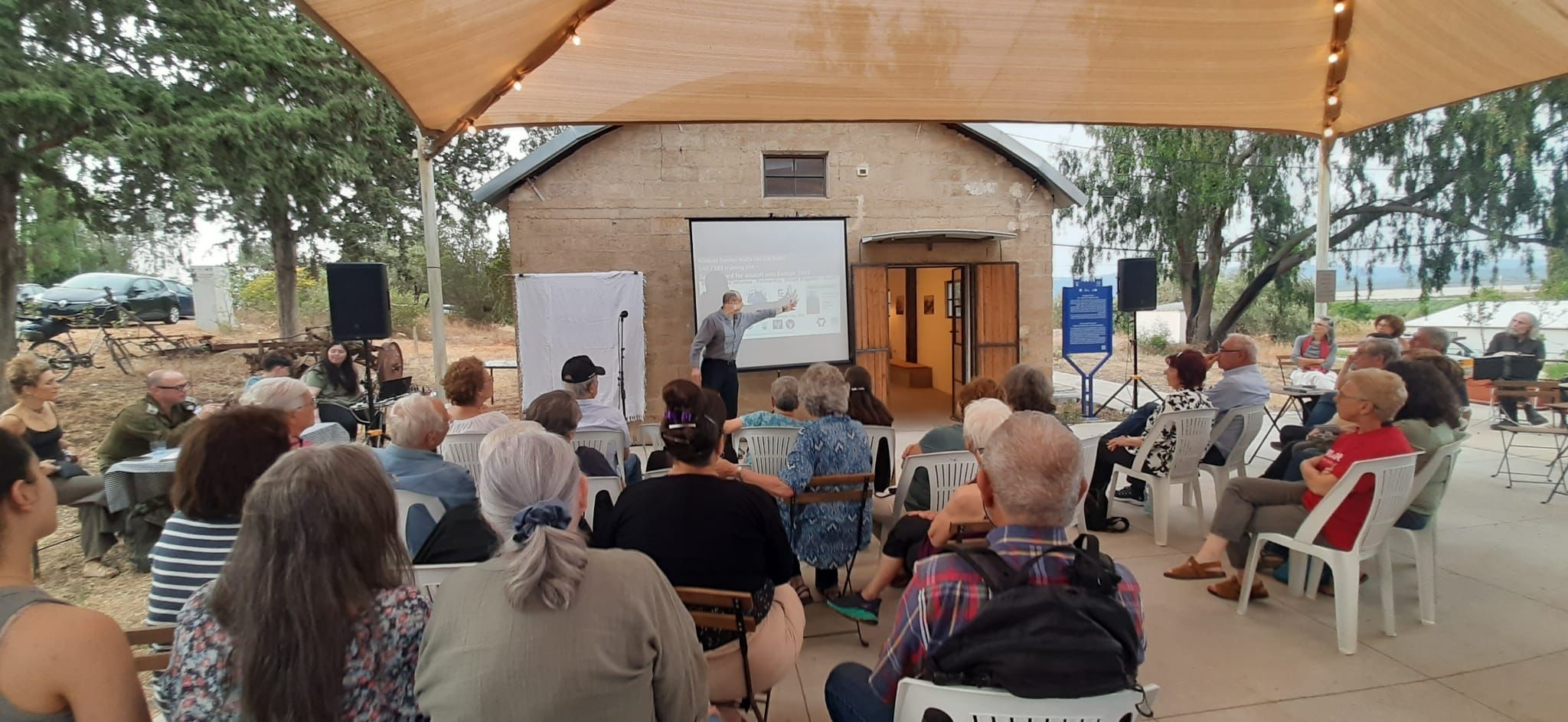 Become a Friend or Supporter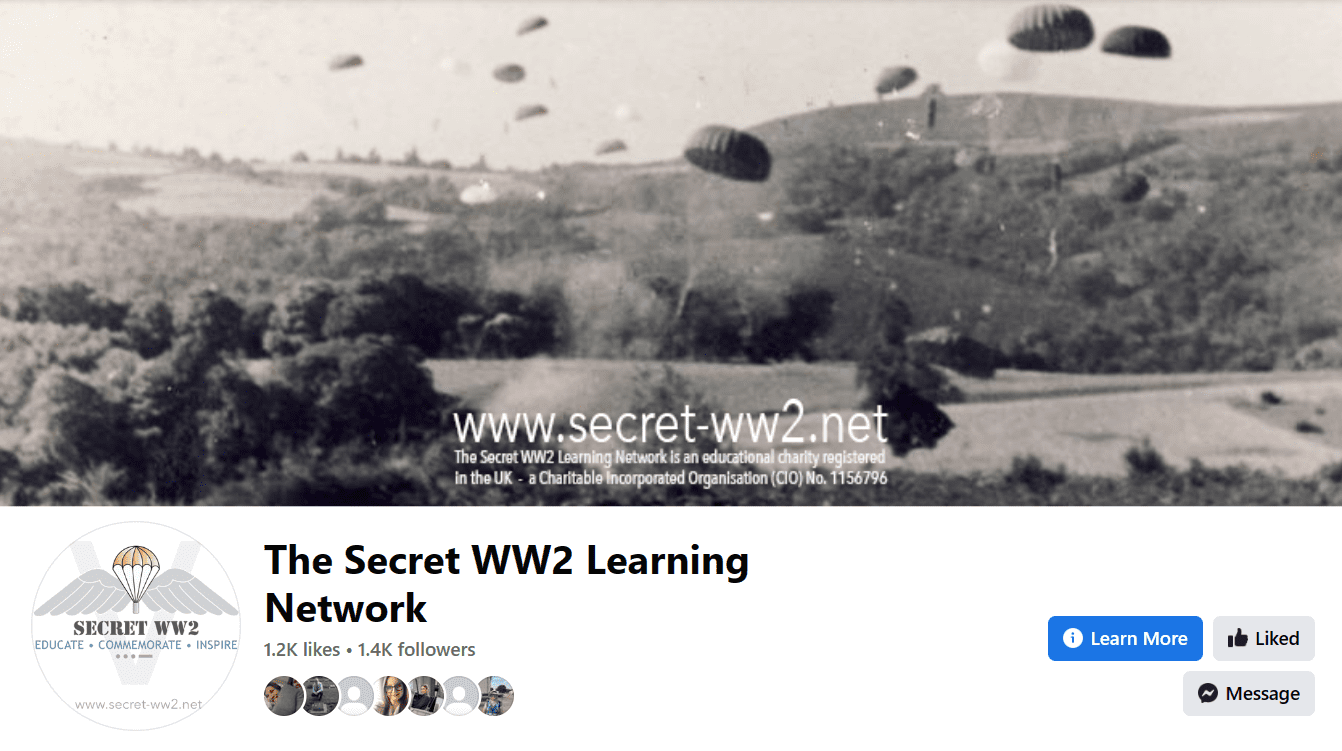 Follow us on Facebook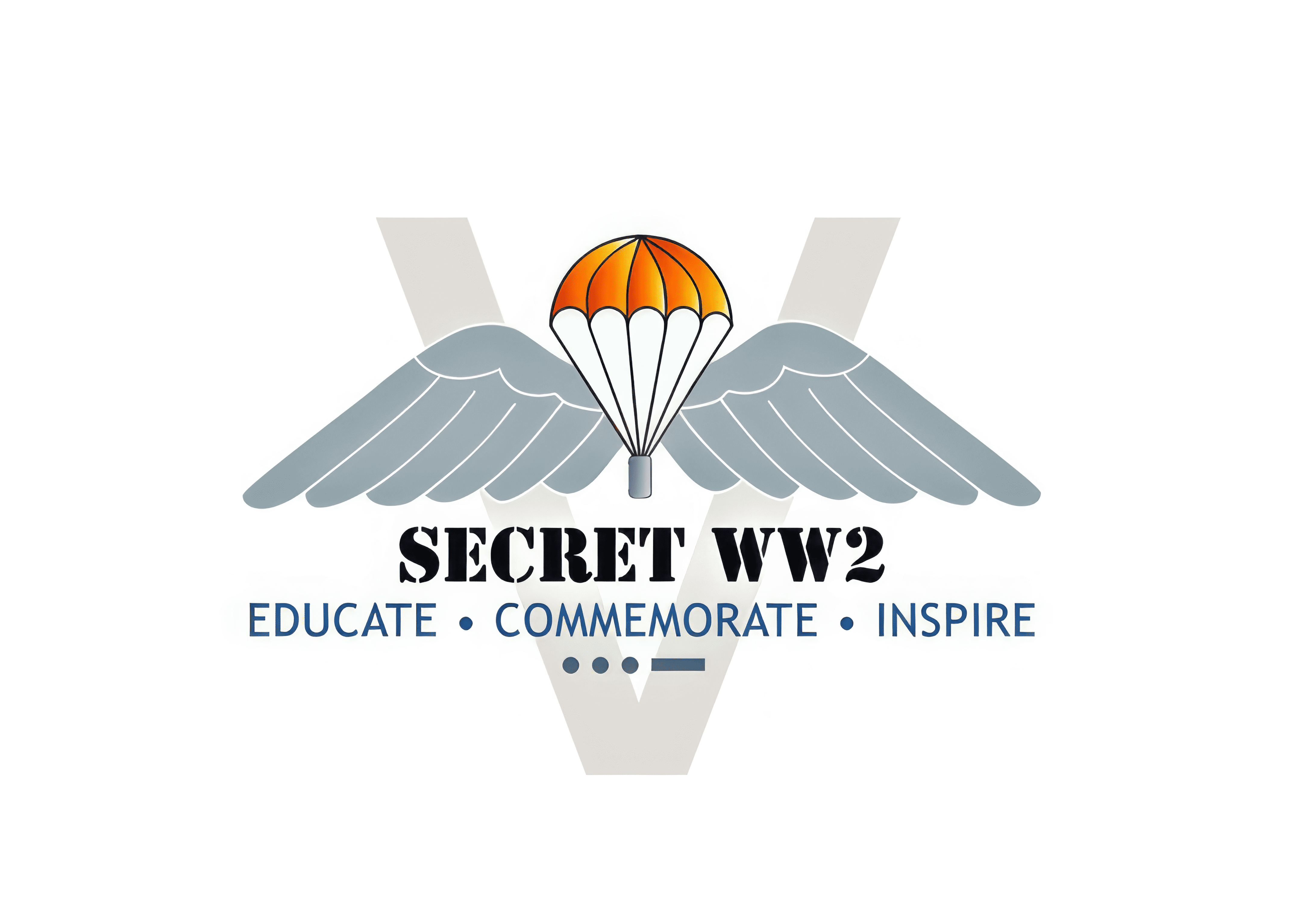 Our Volunteers
Ian Titman
Meryl Jones