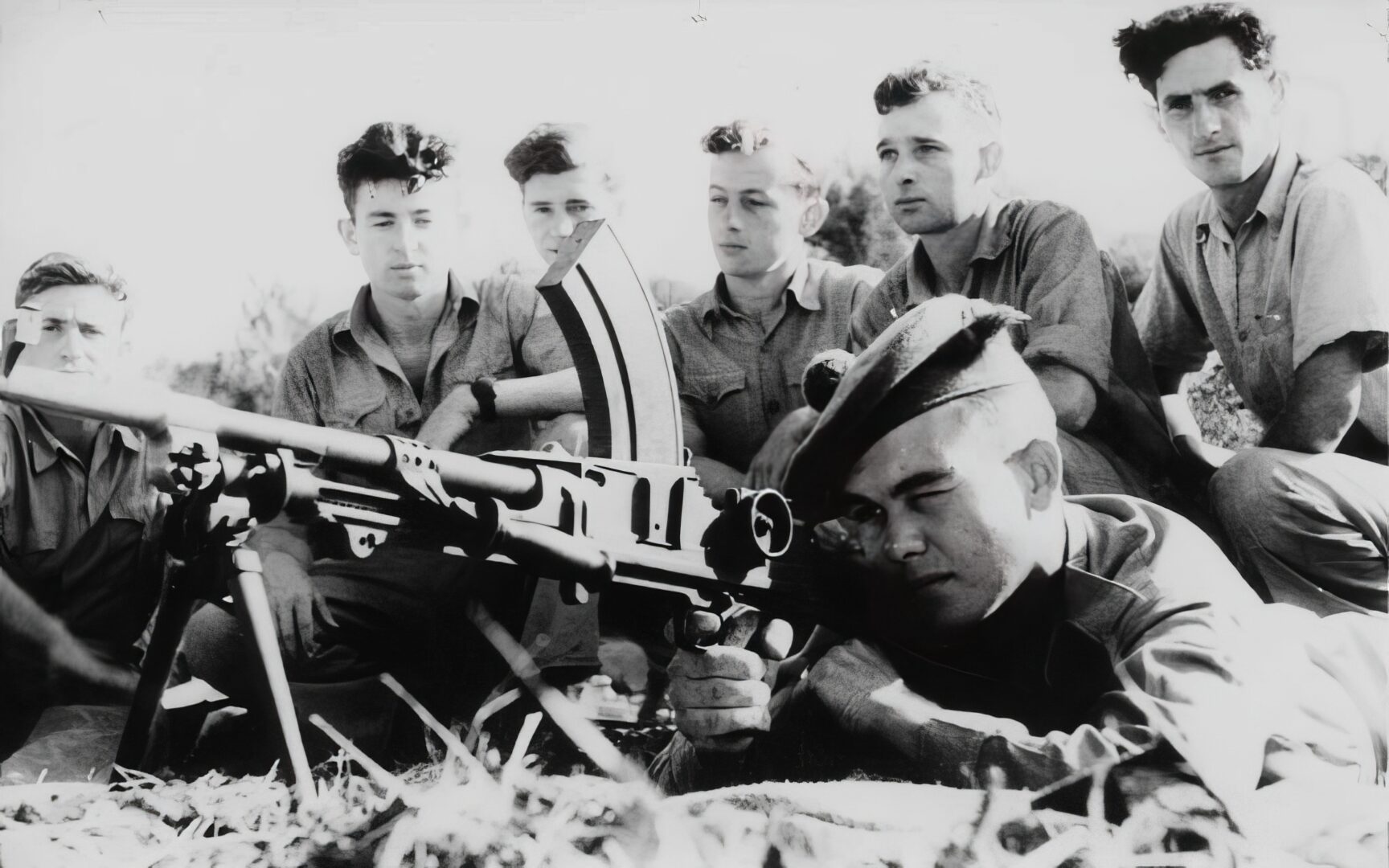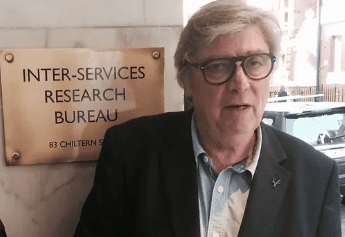 Martyn Cox has filmed oral history interviews with more than a hundred British and French WW2 veterans. Most of the interviewees had taken part in clandestine operations in support of wartime resistance in France, or had been resisters themselves – and so this unique archive is now known as OUR SECRET WW2.
The knowledge gained while learning more about the contexts of his interviewees' wartime exploits has led to Martyn regularly advising the producers of television documentaries and news features, biographers and academics. He's also worked with two leading battlefield and history tour company to devise and guide three 'SOE and resistance' tours in France.
Martyn is currently working with museums and other organisations in Britain and France with the development of temporary exhibitions and commemorative events for this year and next; and during that same period he'll be producing documentaries and short films created from his unique archive of filmed veteran interviews.
He's been closely with involved with the development of the Resistance Studies initiative at the University of Sussex, and Martyn's forty interviews with French resisters is one of the founding collections to enter the Archive of Resistance Testimony at The Keep, which is also at Falmer, near Brighton.
Martyn grew up in Surrey, Leeds and Cyprus. At twenty he was working for a BBC local radio station, and after gaining a degree in Psychology and Sociology in 1973 he spent ten years in the music industry in marketing and promotion, followed by more than twenty years as a writer, producer or director of several hundred music videos, corporate films and ads. He's also been the Associate Producer of documentaries for Channel 4 and Discovery.
During his school days and early adult life Martyn had little interest in 'history' although had seen and enjoyed scores of classic WW2 films. This would all change in 2001 when, while having access to professional video crews and equipment, he'd volunteered to film oral history interviews with six women who'd been wartime members of the First Aid Nursing Yeomanry – aka the FANY.
The first of these was the late Lise Villameur MBE, Ld'h, CdeG. In 1942 the then Lise de Baissac had been one of the first two women to parachute into occupied France as an agent of the Special Operations Executive, the WW2 secret service specially created in 1940 to support resistance in occupied countries.
The rest … as they say … is history. Martyn was so enthralled by those early accounts of SOE missions and clandestine flights by the RAF's 'Special Duties' squadrons, that his own mission became to film as many more interviews as possible with veterans who'd each played a part in secret or little known aspects of WW2.
One of his longer term aims was for what has become a unique and acclaimed oral history collection to be a readily accessible digitised online learning resource.
This has now been realised after teaming up with the Legasee Educational Trust for a successful Heritage Lottery Fund application – this resulted in the creation of an App and online archive: www.legasee.org.uk/oursecretwar/the-archive/
Martyn Cox lives in SW France with his wife, their three dogs and far more rescued cats than they'll ever admit to. He regularly returns to the UK for his work for this Charity and the University of Sussex, and also for other projects.
In November 2016 Martyn was elected as a Board member of the SOE F Section association in France, la Fédération Nationale Libre Résistance.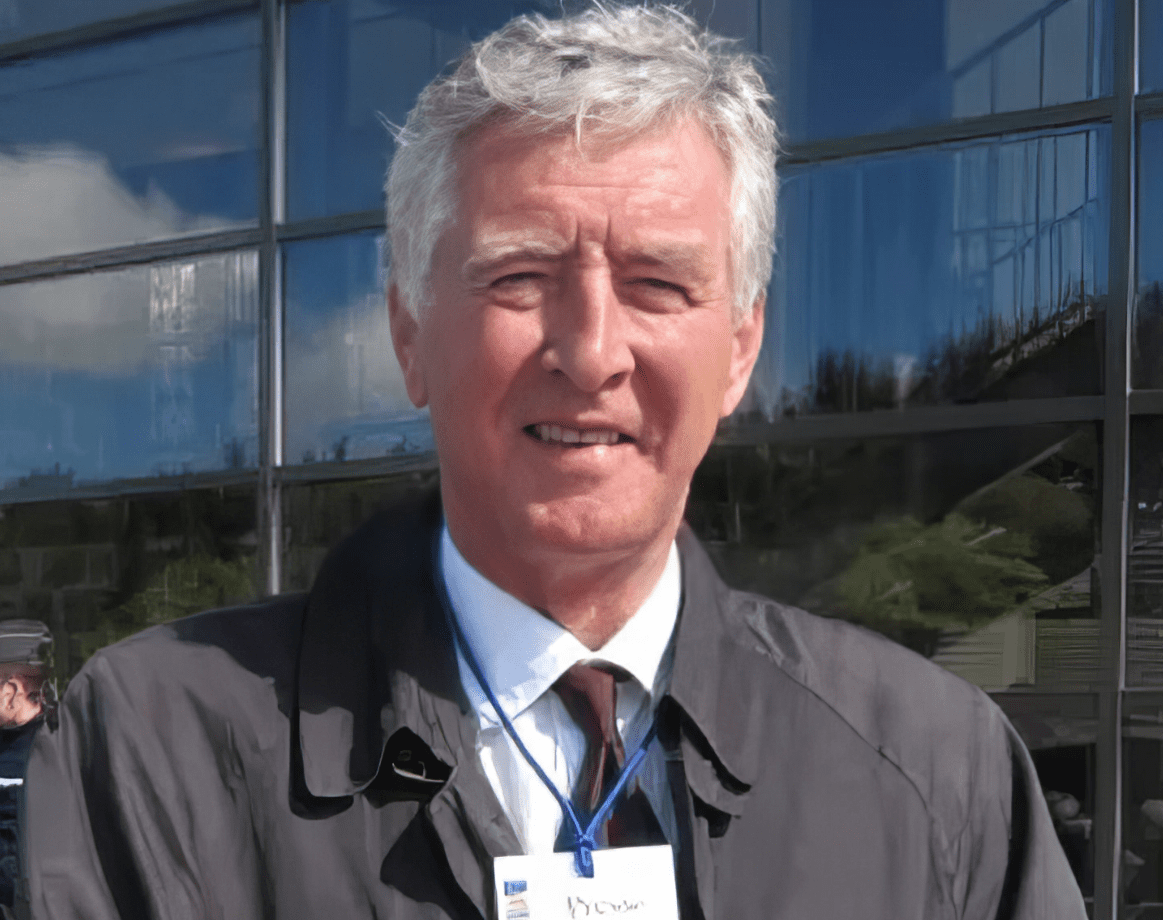 Martyn Bell's interest in French resistance history has spanned his entire adult life. He's a fluent French speaker and until recently was the Chairman of Chichester's French twinning association 'The Friends of Chartres. He's also been Chairman of Chichester District Council and remains a Friend of the Tangmere Military Aviation Museum.
Martyn's interest in wartime resistance in France was sparked while at the University of Lyon during the 1960s, when he'd lived close to the place of Jean Moulin's arrest and subsequently learned about his life and death.
After graduating from the University of Manchester Martyn had a career in international marketing, and when he retired he eventually settled in Chichester and became a city councillor.
Having joined 'The Friends of Chartres' and hearing about the city's history, Martyn learned that Jean Moulin had been a Prefect in Chartres in 1940. He also discovered that when Moulin had later become a key French resistance leader he'd needed to travel to and from Britain for meetings with the French government-in-exile in London.
These visits were often by means of top secret cross-Channel flights operated by the RAF on behalf of Britain's wartime secret services, and many of these used its airfield at Tangmere near Chichester.
With these Chichester-Chartres-Moulin dots now well and truly joined up, Martyn was keen to create greater awareness of these lesser-known links between the two cities, and he has frequently given local talks about Britain's wartime links with the people and groups in wartime France whose courage to resist had been supported by the Allies.
It's fitting that when Martyn Bell first met 'the other Martyn' in 2009 the introduction had been made by the daughter of a notable SOE agent.
They soon became firm friends and ever since they've instigated or assisted with many commemorative projects and events in Britain and France.
Their contributions since 2012 to what has become the Resistance Studies initiative at the University of Sussex have included establishing relationships with specialist museums, historians, teachers and veteran associations in Britain and also France; and this cross-channel 'dot joining' initiative had resulted in an informal network of kindred spirits and like-minded organisations in both countries.
The two Martyns were soon well aware of the enormous potential for learning initiatives that could only be realised by establishing a credible, pro-active and professionally run educational charity so that the appropriate partners could be identified in order to jointly raise funding and manage their implementation. In 2014 they formally established The Secret War Museums & Learning Network (now branded as Secret WW2) to devise and develop museums & learning projects, principally linking Britain and France.