Welcome to
Secret WW2
This is the website for The Secret WW2 Learning Network – the UK registered educational charity with the mission to
EDUCATE, COMMEMORATE and INSPIRE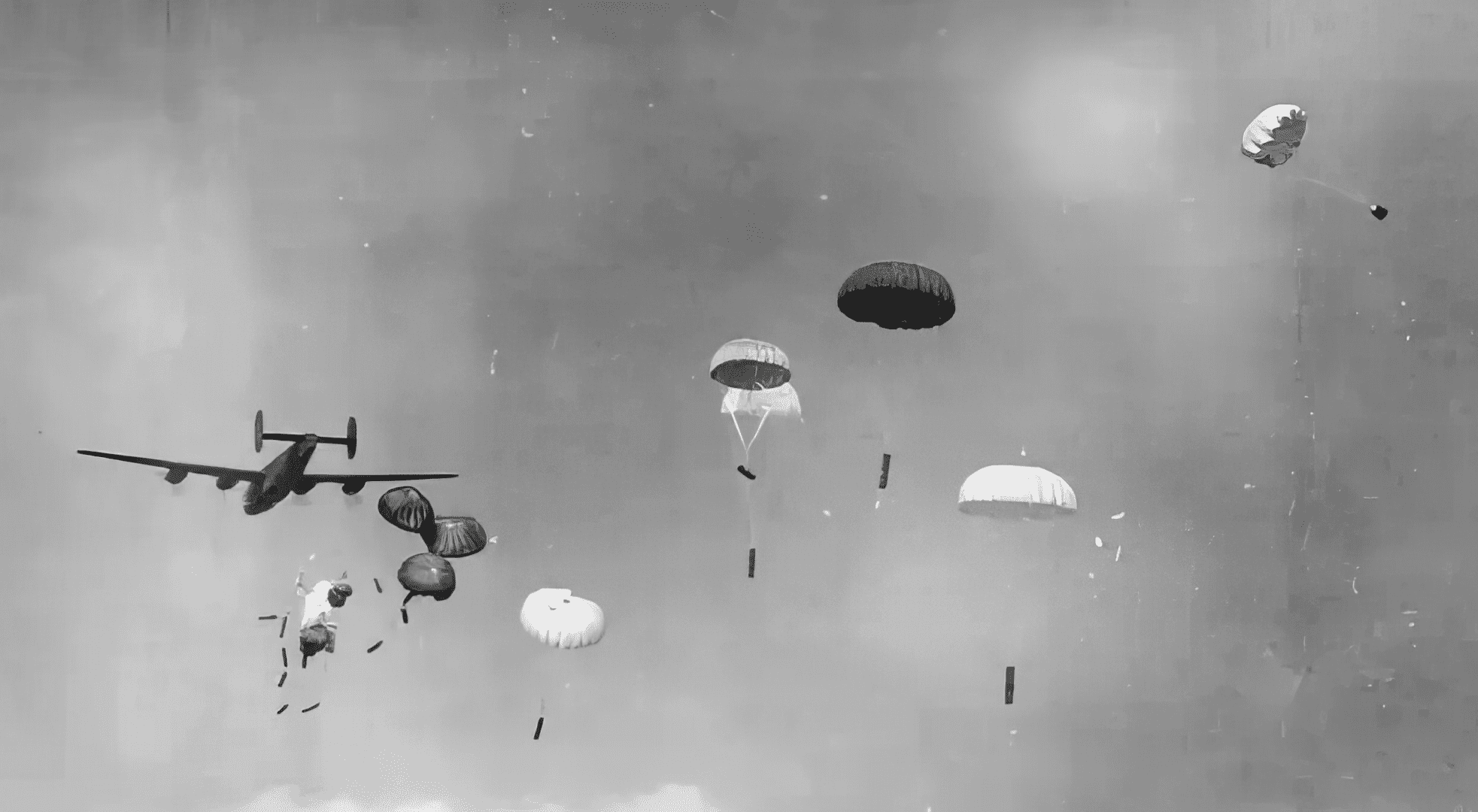 Latest Secret WW2 News
To keep up to date with our news, activities and projects, subscribe to our free quarterly newsletter and notifications of our quarterly online presentations via the Subscribe button at the foot of this page.
Help us to keep the memories alive while engaging younger and wider audiences.
Latest Facebook Posts
September 18, 2023
"A young Australian who joined the French Resistance, worked undercover for British intelligence, and helped to save thousands of lives in war-torn France was guillotined by the Gestapo in 1943 after he was betrayed by a British double agent. "Yet Corporal Bruce Dowding's bravery and ultimate sacrifice have been largely forgotten because France's attempt to award him its highest national honours – the Croix de Guerre and Légion d'honneur – came up against his own country's bureaucracy."
The forgotten Australian hero who saved thousands from the Nazis' crimes
Load More
Become a Friend or Supporter
Please use the button below to register and keep up to date with our news and activities.