Our Veteran Honorary Life Friends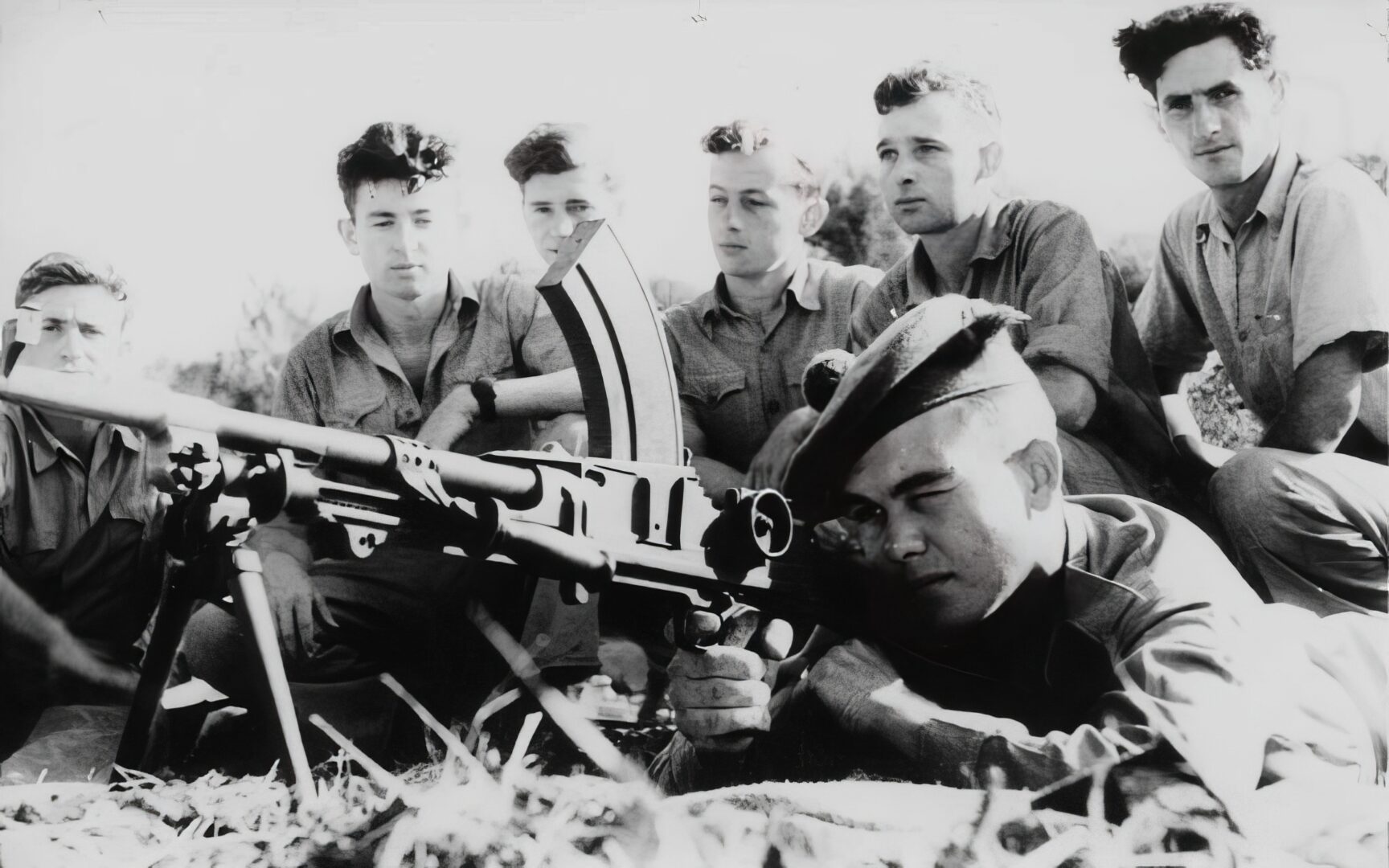 Our Veteran Honorary Life Friends
Within the ranks of SWW2LN supporters, we have been honoured to number four 'secret war' veterans. Two, Dr. Steve Weiss, who served with the OSS in occupied France during WW2, and Geoffrey Pidgeon, a 17-year-old wartime recruit to SIS/MI6, are sadly no longer with us.
Jack Mann and Stanley Booker are very much still with us and are featured below.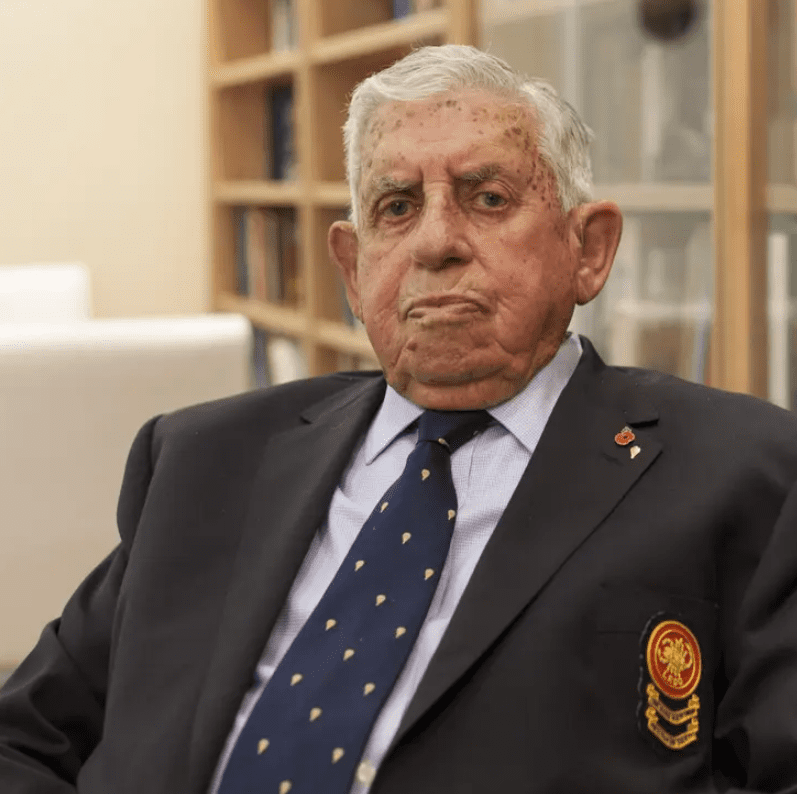 'Manipulating' his age, Jack managed to join the British Army straight from school at the age of just 17 and was accepted by the Royal Signals in 1942. He transferred as a radio operator to, and is one of the last British survivors of, the Long Range Desert Group (LRDG), the reconnaissance and raiding force that operated in north Africa including alongside David Stirling's fledgling Special Air Service (SAS). He then performed the same role with the Special Boat Squadron of 1st SAS based in Mandate Palestine and operating in the eastern Mediterranean, also supporting the Greek Sacred Squadron.
Later, he rejoined the Royal Signals, was trained as an instructor and sent first to Libya, to teach a signals course, and then to Cyprus. He was discharged from the army in 1947. In civilian life Jack was employed in the shipping industry and later in the chemicals division of General Tire and Rubber, which was later part of GenCorp, now known as Aerojet Rocketdyne Holdings.
Jack lives in northwest London with his wife of 54 years, Helga.
Squadron Leader (ret'd) Stanley Booker, MBE, Légion d'honneur, was a wartime RAF navigator until his Halifax was shot down in France in June 1944.
Picked up by the French Resistance, but betrayed, Stanley was brutally interrogated in Paris and then followed captured SOE agents in a group of captured airmen to Buchenwald concentration camp.
While there, he witnessed the agents being called to their execution, but was fortunate to be transferred to a PoW camp and survive.
Postwar Stanley continued in the RAF, serving in Intelligence and with SIS/MI6.
He devoted a great deal of time and effort to ensuring that the agents executed at Buchenwald were not forgotten, enlisting the support of then Prime Minister Margaret Thatcher and Foreign Secretary Geoffrey Howe.
Stanley now lives in Dorset.