Our Friends' subscriptions, supplemented by contributions from our fee-earning volunteers who deliver presentations, guided walks, tours etc, meet our day to day running expenses. For many of our projects, however, we are dependent on funding contributions from a range of philanthropic bodies and local authorities.
Pride of place among these stands:
THE GERRY HOLDSWORTH SPECIAL FORCES CHARITABLE TRUST
Preserving and promoting the wartime heritage of the SOE and Special Forces.
The Trust has been incredibly supportive of our activities for many years and we cannot thank them enough.
We hope that our achievements honour the name of Gerard Holdsworth – a remarkable wartime special forces leader. Born in 1904, prior to WW2 Holdsworth had worked as a rubber planter and in film production. The outbreak of war saw him recruited by Section D (one of SOE's three forebear organisations) of the Secret Intelligence Service (SIS). Early in the conflict he served secretly in Norway and Sweden before returning to Britain in the summer of 1940 and joining SOE upon its creation. With a commission in the Intelligence Corps, he worked for a time preparing stay-behind groups in readiness for a German invasion of Britain.
In November 1940, exchanging his army commission for one in the Royal Navy Volunteer Reserve, Holdsworth, an experienced peacetime sailor, set up an SOE naval base on the Helford River, in Cornwall, using two small French vessels with crews who were familiar with small boats and prepared to serve out of uniform. The 'Helford Flotilla' made many daring and dangerous trips to the French coast and back, infiltrating and exfiltrating agents.  For his work on these cross-Channel operations, Holdsworth was awarded his first DSO.
During the winter of 1942-43, after Allied landings in North Africa had opened up new spheres of opportunity, Holdsworth sailed three vessels from Helford through the Bay of Biscay to Gibraltar.  From bases in North Africa he then mounted a wide variety of valuable naval and para-naval operations for SOE into Tunisia, Corsica, Italy and Southern France. For this work in the Mediterranean he received a second DSO and a Croix de Guerre avec Palme.
In 1943, following the Italian surrender, Holdsworth took charge in southern Italy of the headquarters of SOE's No.1 Special Force, which was tasked with dispatching agents and supplies to the Italian resistance in the German-occupied north. For his work on Italy, which continued until the end of the war, he received an OBE.
After the war, Gerry Holdsworth returned to film making and ocean racing. He also took a prominent role in setting up and running the Special Forces Club.  Over a period of thirty-one years, he served variously as Club Chairman, Vice-President and President. He died in 1985.
The Trust has funded or part-funded several Secret WW2 projects, in Britain and overseas, including this web site.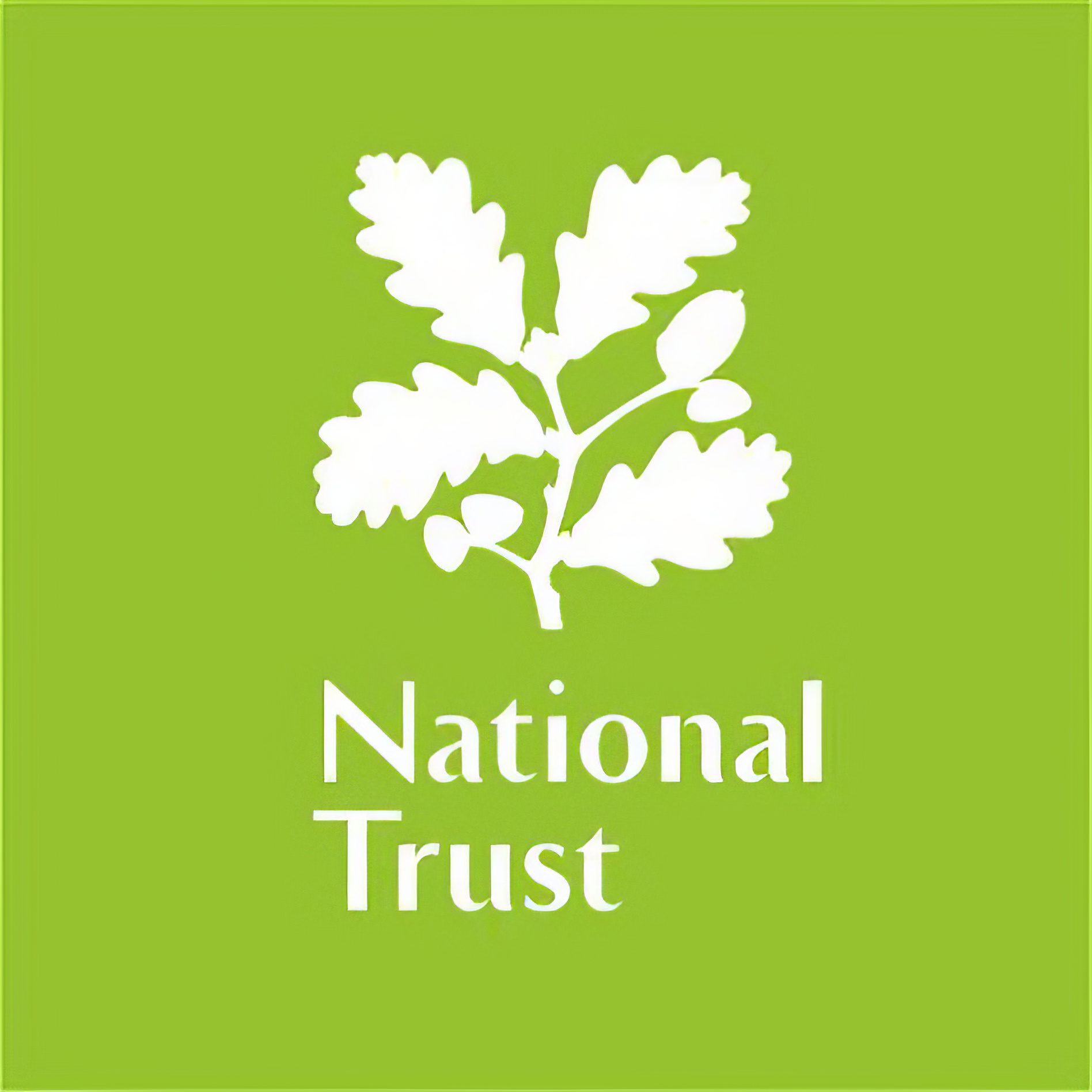 Other organisational funders or funders-in-kind/supporters include: The National Trust; Guildford Borough Council; Mole Valley District Council; East Hampshire District Council; The Guinness Trust; Friends of the Hurtwood; The Haganah Heritage Association; The Australian Commando Association (Victoria Branch); The Rutland Group – Jim McAllister; IDF; AJEX; Wanborough Great Barn Management Committee; Cranleigh Arts Centre.