18th June 2023 – L'Appel, Carlton Gardens, London.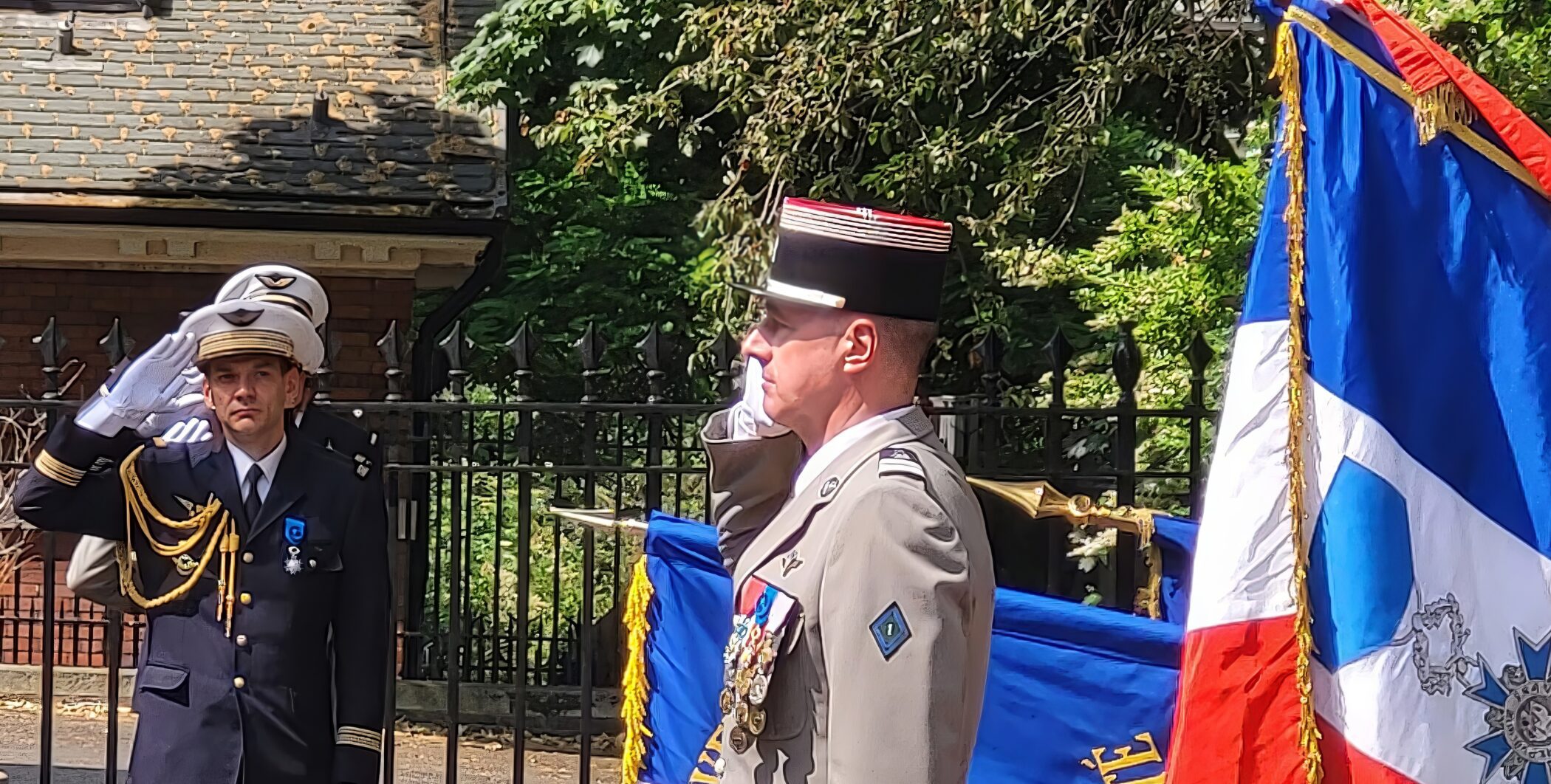 The annual ceremony, organised by the Defence Office of the French Embassy in London, marks the BBC appeal of General de Gaulle to France on 18th June 1940, a day that came to mark the beginning of French resistance to occupation.
For more details, sign up (see below) for our next, free, quarterly newsletter, By The Light Of The Moon – out by 31st August 2023.