20th August 2023 – Bi-annual ceremony at
Air Forces Memorial, Runnymede, Surrey.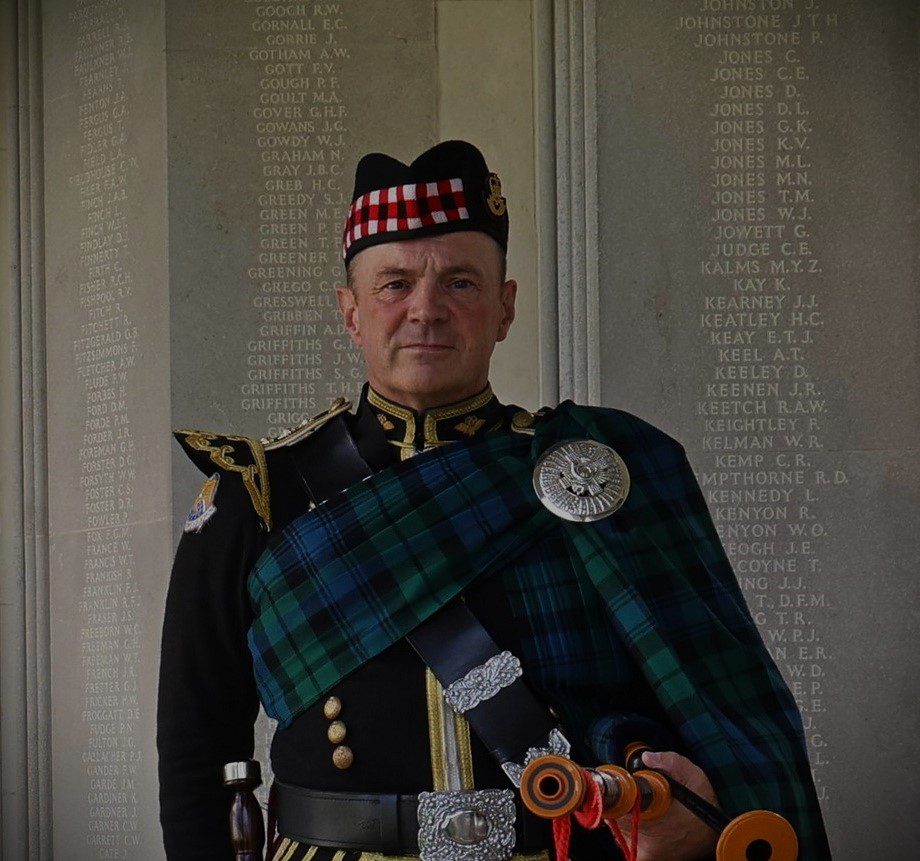 Our second such ceremony was brought forward from the winter season to the warmer temperature of August – much to the approval of attendees.
We were again honoured by the presence of family members of Yolande Beekman and Lilian Rolfe.
We remembered the aircrew of the RAF's Special Duties squadrons who are commemorated on the memorial and the following agents:
Women's Auxiliary Air Force (WAAF)
and
F (French) Section, Special Operations Executive (SOE)
   (top row, left to right) SO Yolande Beekman,  SO Noor Inayat-Khan GC,  SO Cicely Lefort
   (second row, left to right) SO Lilian Rolfe,  SO Diana  Rowden
Royal Air Force Volunteer Reserve (RAFVR)
and
  M.I.9  
  AC2 Aba Bardicev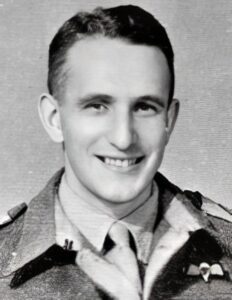 Royal Air Force Volunteer Reserve (RAFVR)
and
            F (French) Section, Special Operations Executive (SOE)
(left to right) Flt Lt Jack Agazarian        Flt Lt Johnny Barrett        Pilot Off George McBain      Flying Off Teddy Wilkinson