25th and 26th July 2023 – guided tour and presentations
to British Army units on SOE and Special Forces subjects.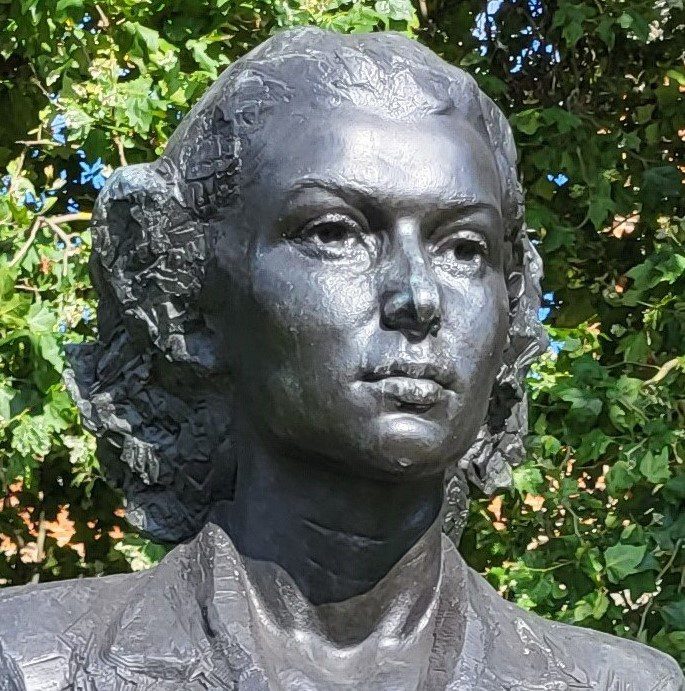 A guided tour of SOE (and SIS/MI6) sites in central London, and a garrison-based presentation on special forces lessons from the Secret World War, on consecutive days, made for a busy week for SECRET WW2.
The former included the memorial busts of Violette Szabó and Noor Inayat-Khan, 64 Baker Street, St Ermin's Hotel, the cloisters of Westminster Abbey and the briefing house for Jedburgh teams.