9th and 10th September 2023 – annual weekend of talks and film showing at Wanborough Manor, near Guildford, Surrey.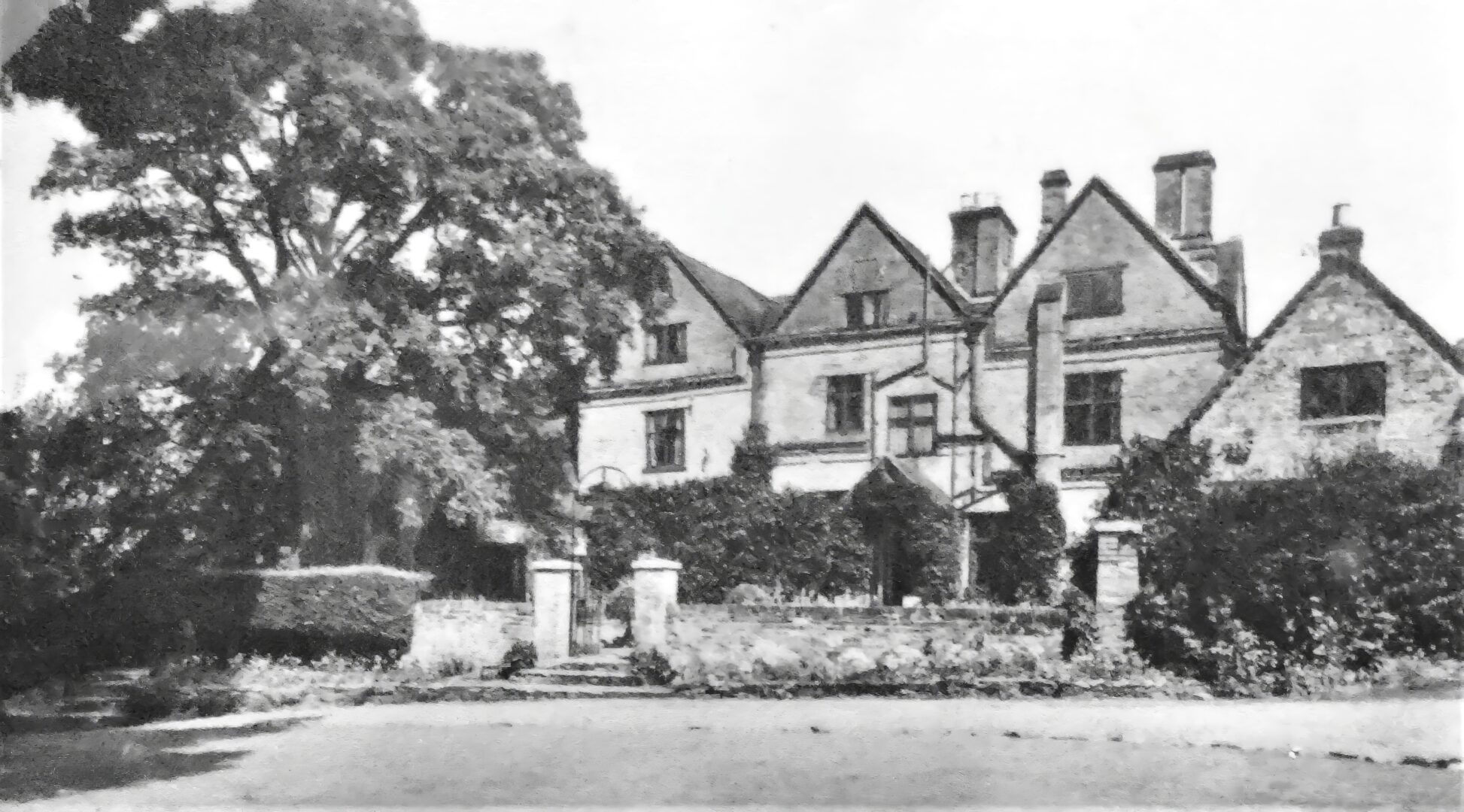 Our annual appearance at the Wanborough Great Barn's heritage open weekend involved four sessions, two on each day, of talks and a showing of our film Now It Can Be Told: Re-told. The barn is adjacent to Wanborough Manor which once served SOE as STS 5, predominantly in the role of Preliminary School for F (French) Section.
Our thanks go to our hosts and partners – the Wanborough Great Barn Management Committee – especially David Wilson.