9th July 2023 – annual picnic and ceremony at Wormelow, Herefordhire in honour of
Violette Szabó, F Section, SOE.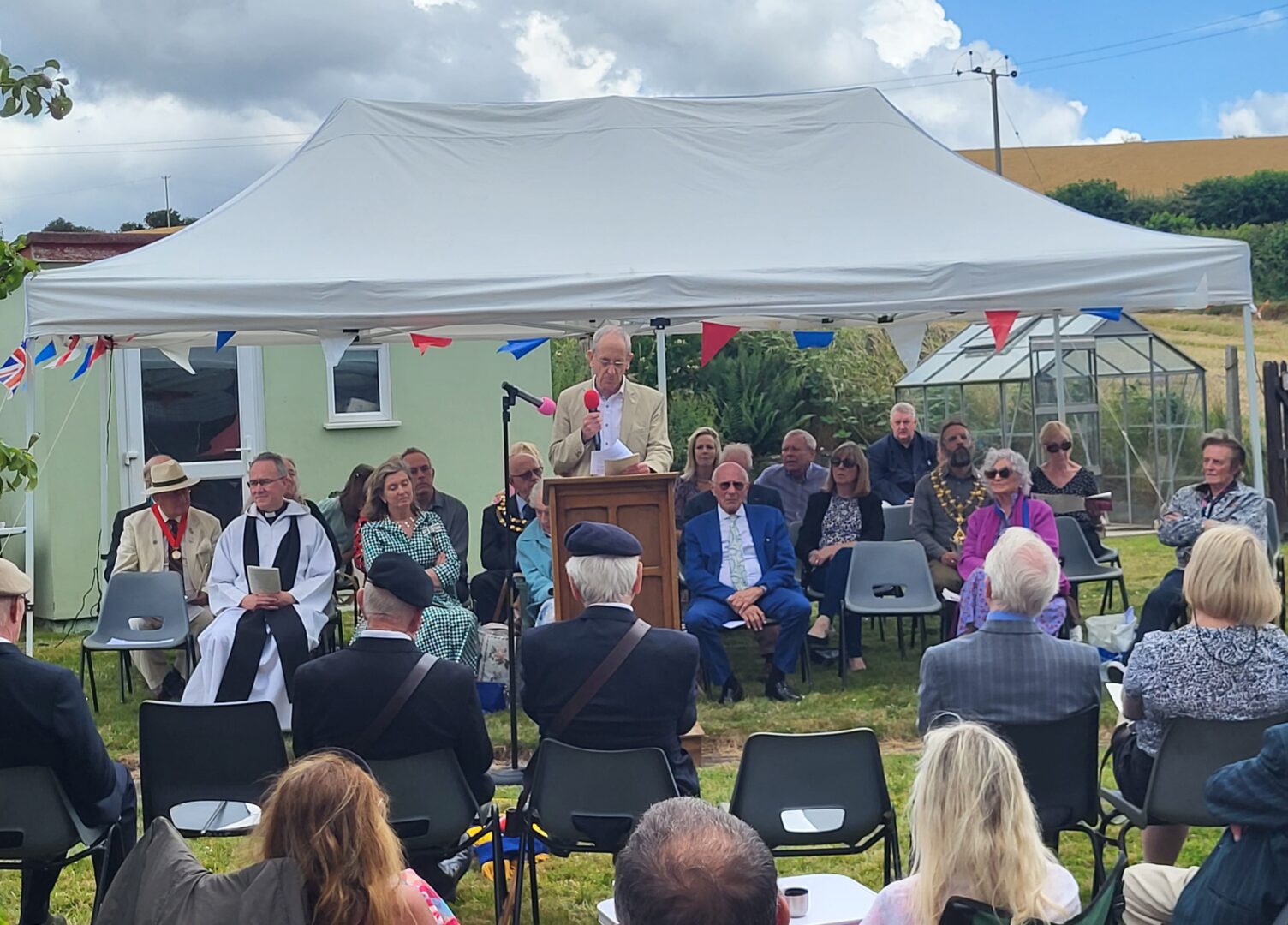 This year we staffed a display that honoured the two young women who were executed alongside Violette: Denise Bloch (below left) and Lilian Rolfe (below right).
For more details, sign up (see below) for our next, free, quarterly newsletter, By The Light Of The Moon – out by 31st August 2023.