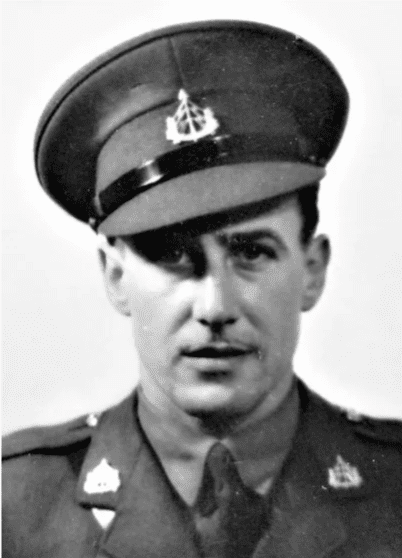 Escape from the Paris Gestapo
The story of 
Captain Paul Raymond Elie Tessier
F (French) Section SOE
In 2020, Executive Trustee Paul McCue began research into Captain Paul Tessier of F Section, SOE – one of the 104 agents commemorated on the F Section Memorial at Valencay in the Indre department of central France. The Roll of Honour for F Section, a (so far) 10-year project undertaken by Paul, is nearing completion, now with just six more cases to be tackled.
Captain Tessier's name is one of the lesser-known names among the 104, but his is a remarkable story of capture by and escape from the Germans – only to end in tragedy. As Paul started his research, Carol Browne, SWW2LN's Information Officer, spotted a Facebook site dedicated to Captain Tessier and this led to Paul McCue making contact with Nick Tessier, grandson of Paul Tessier. In recognition of the unique aspects of Captain Tessier's service, and  with the help of a treasure trove of documentation, photographs and memorabilia still held by the family, Paul McCue undertook to write a fuller version of Captain Tessier's story, with the help of the family – which included Captain Tessier's son, also Paul, father to Nick.
An account was first aired in December, 2020, as our online presentation 'One Who Got Away'. The full story, with more illustrations can now be found here as a downloadable pdf.
Credits: Paul McCue, 2020.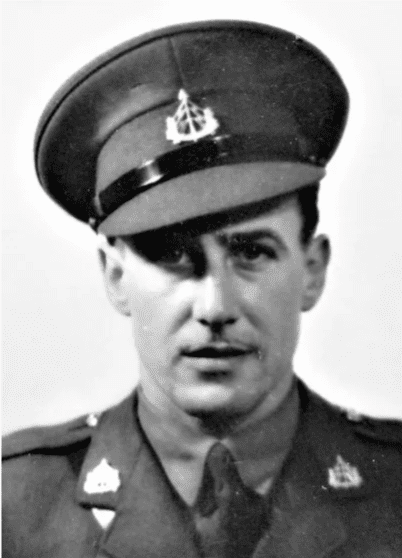 Captain Paul Tessier of F Section, SOE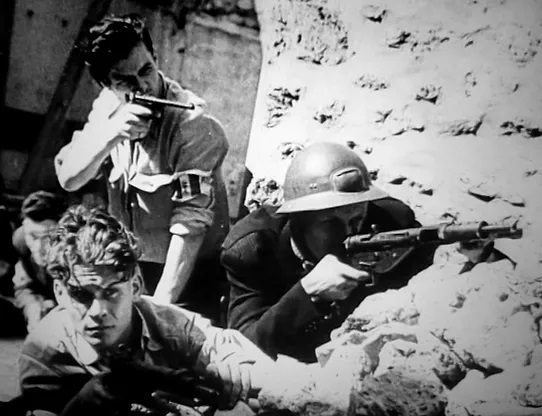 Fighting in Paris
This section of our web site is reserved for stories of family/friend connections to relevant 'secret war' accounts.
If you have one of your own that you feel worthy of a wider audience, please submit it for consideration via info.sww2@gmail.com